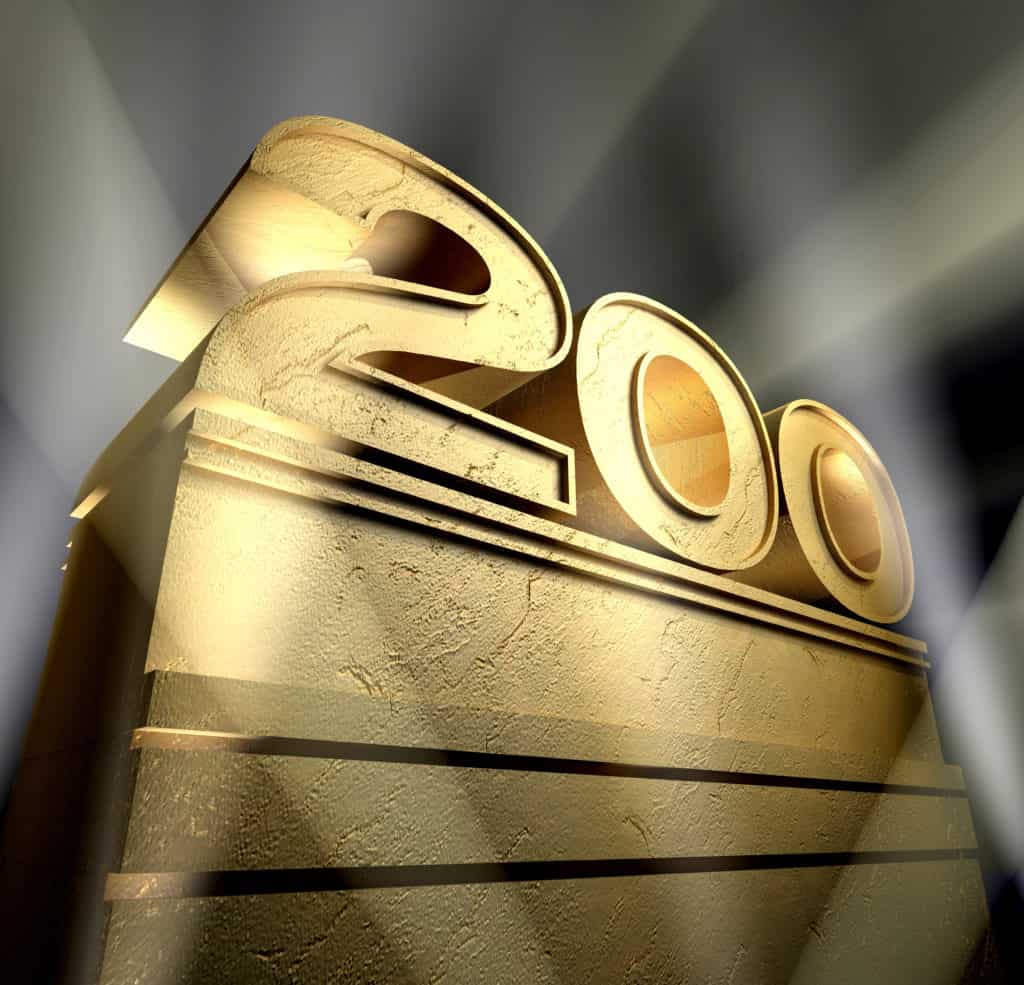 It's Episode 200 of The No B******t Marketing Show! We're going to be covering a lot of ground over the next few episodes and welcoming back a handful of guests and MASSolutions employees. We talk shop, reminisce, and laugh about 200 episodes and over two years of The No B******t Marketing Show. 
In Part 1 the series, Dave brings back Mike Mastovich from Episode 1. The two talk about the history of the podcast, its background and influences, and the very early stages of the podcast, as well as why Mike thinks that the Rant and Bullseye segments of the show are beneficial to listeners. 
The two continue their conversation and touch on a few episodes that stood out to them like:
Episode 33 with Loriann Putzier
Episode 183 with Aradhna Oliphant 
After the interview with Mike Mastovich, Dave welcomes back Suzanne Meyer from Episode 3 and Rhonda Bolding of Strada Architecture.
The guests answer questions about their favorite episodes of the podcast, reminisce about getting banned from iTunes, and laugh about a time when Dave got uncomfortable behind the mic in episode 56.
The three also talk about some of their favorite episodes:
Episode 36 with Charlie Schliebs
The No BS Marketing Show is brought to you by Larrimors Men's and Women's Designer Clothing. Free shipping. Free returns. Shop men's and women's designer clothing, shoes, accessories, jewelry and more online at larrimors.com or in-store, downtown Pittsburgh.
Are you signed up for the No BS Marketing weekly update? You'll receive timely, valuable ideas to improve your marketing and transform your message. It's light, intended to be read in 2 minutes or less and it just might trigger bright ideas for you. To sign up, visit: massolutions.biz.
Remember, ask yourself: What's The Big Idea and build your story around the answer. It's all about Bold Solutions, no BS.
Here's to the next 200.