Dave is known for growing companies through marketing in three ways:
UNDERSTANDING YOUR CUSTOMER OPPORTUNITY

LEVERAGING THE ART & SCIENCE OF MARKETING TO ACHIEVE BOTH TOP AND BOTTOM LINE GROWTH

TELLING YOUR STORY IN A WAY THAT MOVES YOUR TARGET AUDIENCES SO THEY THINK OF YOU FIRST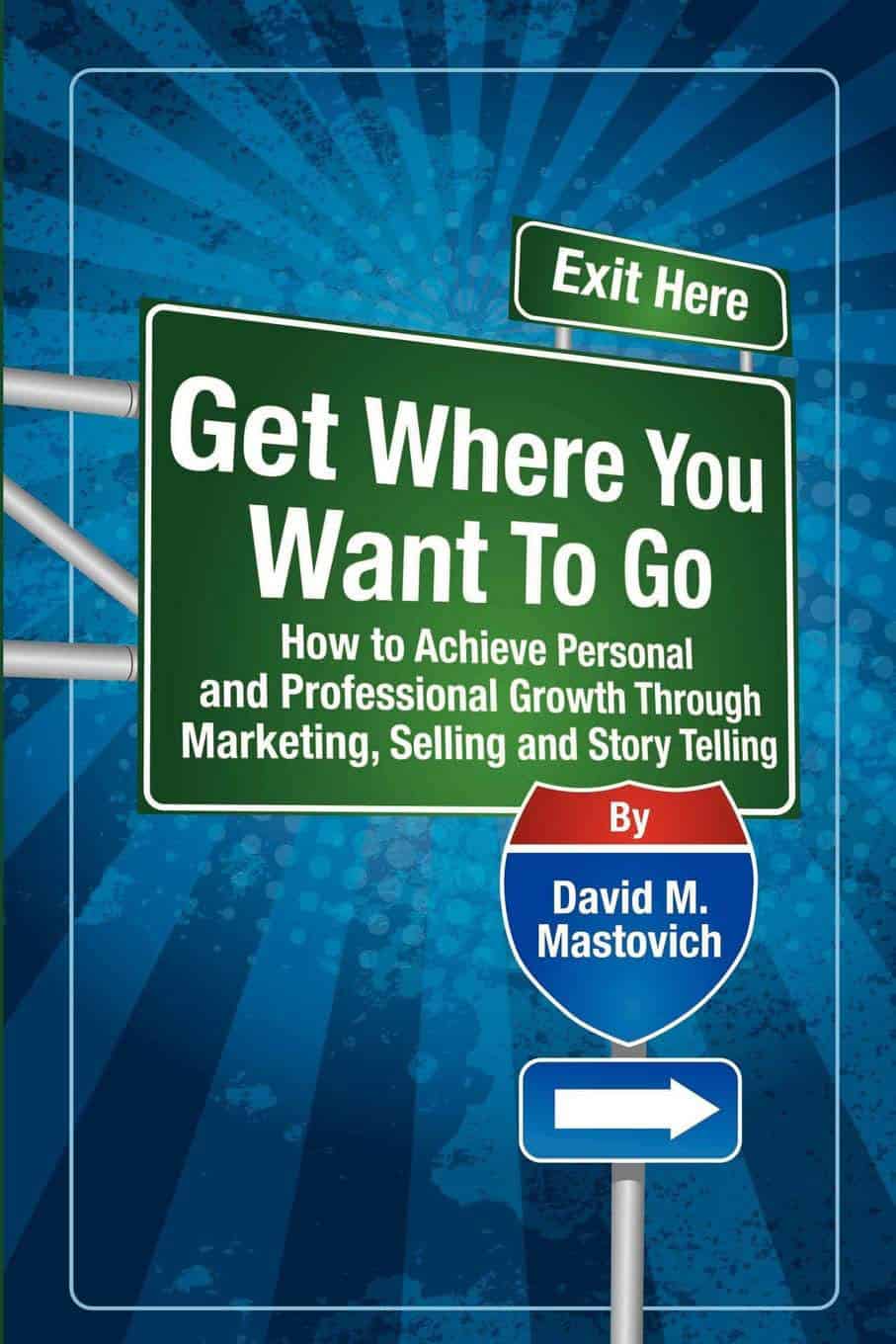 He's the Author Of the book Get Where You Want to Go Through Marketing, Selling and Story Telling, host of the NO BULLSHIT Marketing Show, a podcast on leadership and communication, and his blog, Light Reading, has been featured in more than 50 media outlets. Dave has also been quoted or published in major outlets such as Entrepreneur, Forbes, Inc., ABC News and Fast Company about marketing, crisis communications and branding.
Dave is also a nationally recognized speaker, whose keynotes and workshops focus on the 8 reasons people become BULLSHIT marketers, and helping business owners understand the impact of BULLSHIT marketing on their brand success. MASSolutions brings together all of Dave's knowledge and experience, to offer clients marketing solutions for exponential growth. He makes the complex simple, so his clients have a clear idea of where they want to go, and how to get there.
The NO BULLSHIT CEO
Booking Dave for Speaking Engagements
There are 8 reasons companies become BULLSHIT marketers. Want to learn all about them? Book Dave to speak at your university, conference or workshop series!
Book Dave Now!