Transform Your Marketing Strategy and See Results in
100 Days.
For Nearly 20 years

we've created comprehensive Growth Marketing Strategies that helped clients achieve growth in industries like healthcare, B2B, manufacturing, professional services, and beyond.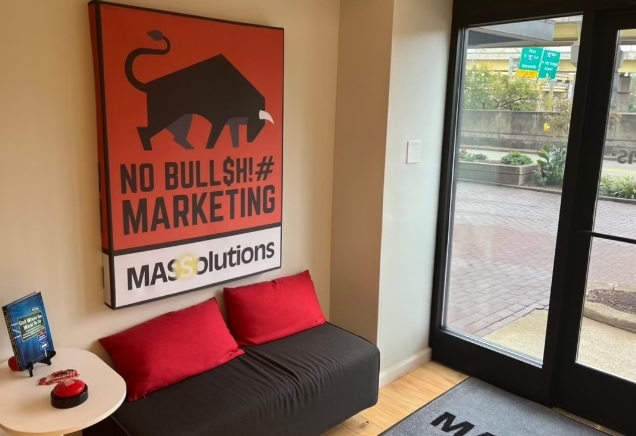 "Comprehensive" means we engage and attract multiple key audiences by leveraging data-driven insights and compelling messaging that changes behaviors and mindsets of:
Current and potential clients
Current and potential employees
Current and potential referral sources
Our clients achieve the growth they desire—top and bottom line, professional, and personal—by focusing on The
Four Forces of Growth Marketing:
Case Studies
The Power of a Name: Unlock Your Brand's Potential
Achieve Growth: Insights-Driven Referral Source Marketing
Our CEO
Meet Dave Mastovich
Dave Mastovich has been leading marketing teams for over 20 years with multi-billion dollar healthcare systems, nationally-recognized universities, regional manufacturing and professional services firms. Dave has seen, and solved, just about every type of marketing challenge.
Read Dave's thoughts on marketing, business, leadership, and communication on his blog…
Read More
You'll benefit from the same Growth Marketing advice that
more than 100 media outlets

have found valuable for their audiences.







How Can We Help?
"*" indicates required fields