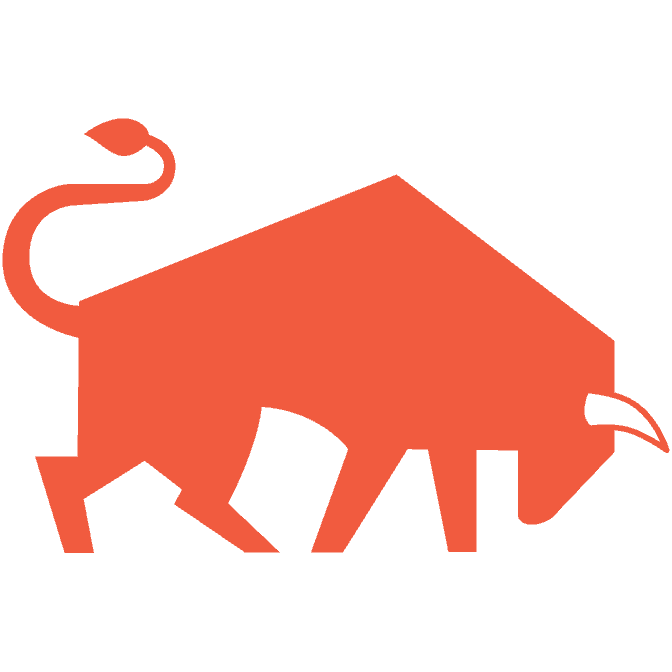 In episode 198 of the No B******t Marketing Show, Dave features original Cut The BS segments from previous episodes. These clips were hand selected specifically because of their important messages and for you to apply them to your career or business.
Episode 198 Features clips from:
Episode 177 – Dave tells us why visual elements are essential to telling your story and how companies need to keep up with their style and look
Episode 30 – The "Fake Maybe" in sales and how you can spot it and why it would be avoided
Episode 68 – Multitasking and why you're not as good at it as you think you are
Episode 28 – Why asking for help is a sign of strength and why turning to professional external resources can help give your marketing a strategic perspective.
Episode 183– Why the phrase "We don't really need marketing" is an exciting opportunity to explain what marketing is and why every business needs it.
The No BS Marketing Show is brought to you by Larrimors Men's and Women's Designer Clothing. Free shipping. Free returns. Shop men's and women's designer clothing, shoes, accessories, jewelry and more online at larrimors.com or in-store, downtown Pittsburgh.
Are you signed up for the No BS Marketing weekly update? You'll receive timely, valuable ideas to improve your marketing and transform your message. It's light, intended to be read in 2 minutes or less and it just might trigger bright ideas for you. To sign up, visit: massolutions.biz.
Remember, ask yourself: What's The Big Idea and build your story around the answer. It's all about Bold Solutions, no BS.