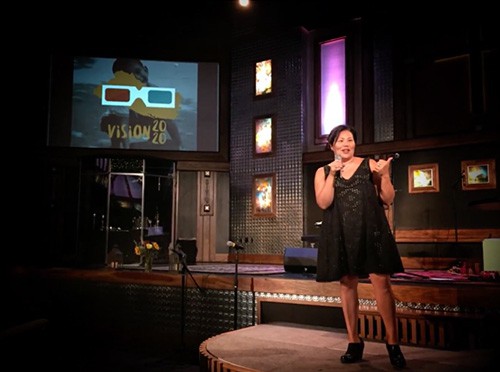 In Episode 177, listen as Priscilla McKinney, an experienced branding and digital expert and keynote speaker, joins the No B******t Marketing Show!
McKinney is the president of LiTTLE Bird Marketing, a boutique marketing firm based in Joplin, Missouri specializing in delivering premier graphics and creative ideas to clients.
Priscilla jokes that her claim to fame is that she worked as a bank teller at a Wells Fargo branch alongside Will Ferrell earlier in her career. But the reality is she took that experience and built upon it to start a credit card processing company, the first of her many entrepreneurial endeavors. Now she's rockin' it at LiTTle Bird Marketing and as a keynote speaker.