#17
Podcast
17: Favorite Interview Moments Part 2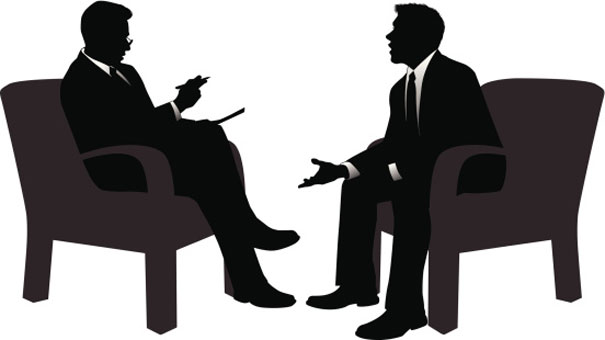 The conclusion of the two-month anniversary show! Hear Dave talk about his favorite Tool/Tip, Hit the Bullseye round and Sights & Sounds discussion.
SHOW NOTES
Tool/Tip: Dave Nelsen, President of Dialog Consulting Group and Mike Mastovich, Hall of Fame Sports Writer
Hit the Bullseye: Justin Mastrangelo, CEO of JA Interactive and founder of JA.Txt
Budweiser's Frogs or the Aflac Duck
Got Milk or Can You Hear Me Now?
Finger Lickin Good or Think Outside the Bun
Progressive's Flo or Jake from State Farm
Sights & Sounds: John Putzier, CEO of the Greater Pittsburgh Automobile Dealers Association
The Middle by Jimmy Eat World from the year 2001
Other Sights and Sounds of the year 2001 include:
The iPod is introduced, changing how we listen to and buy music.
Wikipedia goes online and becomes the world's most popular encyclopedia.
The Book "Get Weird" is published focusing on how we can lighten up, have some fun and make our companies great places to work.
Enron becomes known for the greatest company scandal in the history of our economy.