"The Middle" Sounds of Marketing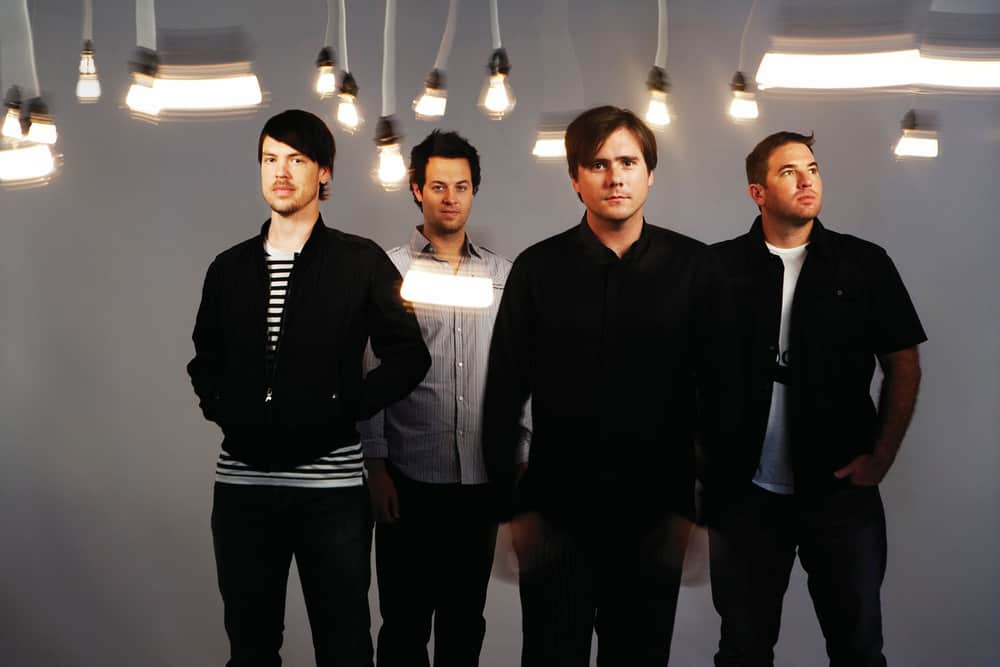 The Middle – Jimmy Eat World
You know how it goes. You think things are 'o.k.' at work but you're not sure…because the 'inner circle' seems wary of you…or you just don't seem to fit in with 'the culture.' No matter what you do, it isn't quite right or good enough…
Hey, don't write yourself off yet
It's only in your head you feel left out
Or looked down on
You begin to doubt yourself and dwell on each decision, trying to make the perfect choice…and you wonder what 'they' are going to think or say about you.
Just try your best, try everything you can
And don't you worry what they tell themselves
When you're away.
'They' are in every organization…Some of 'them' might even be reading this now but don't want to acknowledge it. Common traits include focusing on negatives of peers and subordinates, the pack mentality of attacking someone when they are vulnerable, and taking self-preservation to ridiculous levels.
Hey, you know they're all the same
You know you're doing better on your own
So don't buy in.
Fight through the nonsense with a 'back to basics' approach. Focus on your strengths and follow your instincts to make decisions. Regain your confidence and spend more time living up to your own expectations as opposed to worrying about pleasing 'them.'
Live right now
Yeah, just be yourself
It doesn't matter if it's good enough
For someone else.
Offer creative solutions while 'they' focus on finding problems. 'Their' pettiness will show through and others will realize what 'they' and you are all about.
Just do your best, do everything you can
And don't you worry what the bitter hearts are gonna say
Lastly, remember your skills, expertise and past successes landed you your current position. Show character by being confident, honest and patient.
It just takes some time
You're in the middle of the ride
Everything, everything will be just fine
Everything, everything will be alright
If you have a song suggestion for Sounds of Marketing, please let us know by emailing SoundsOfMarketing@massolutions.biz.