How to Use Criticism as an Opportunity for Growth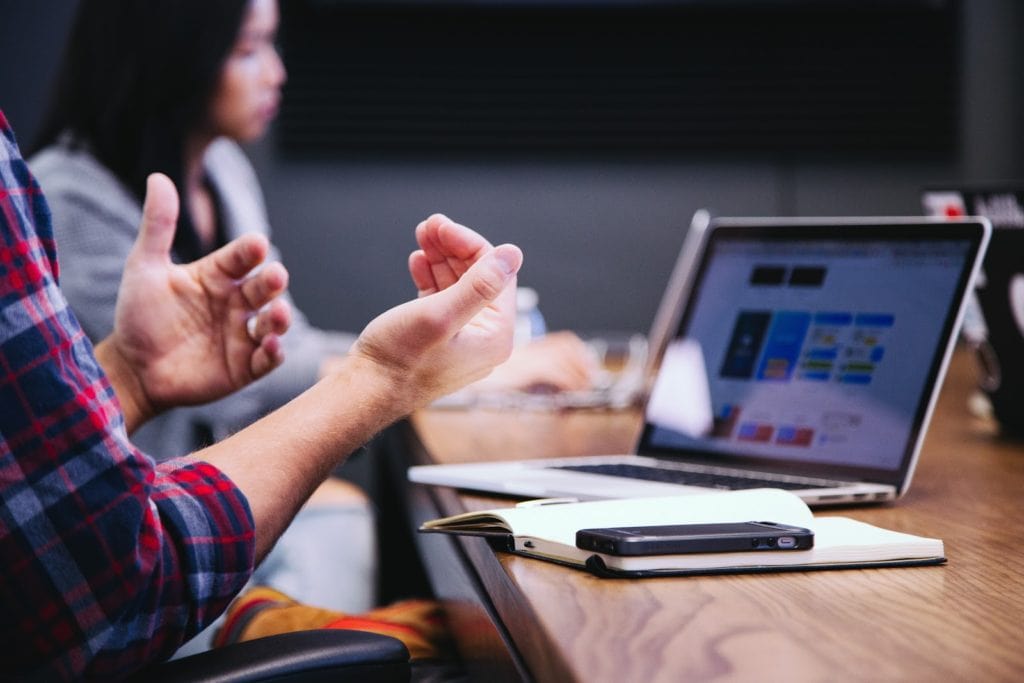 Criticism is a tough pill to swallow.
Whenever a person provides a critique, we'll often go on the defense whether it's constructive or not.
And that's why I think as human beings; we tend to avoid criticism like the plague.
Getting critiqued is uncomfortable, and when we do receive criticism, we have two choices…
We can either wallow in self-pity or use it as an opportunity for growth.
I'm in favor of the latter because it forces us to see criticism in a new light and leverage what we've learned in a positive way for creativity. It creates better leaders, better marketers, and better business owners.  
Three Tips to Use Criticism as an Opportunity for Growth
Don't take it personally.
Walt Disney was fired from the Kansas City Star, and the editor told him that he "lacked imagination and had no good ideas."
Could you imagine if Walt Disney listened? Instead, he took the editor's criticism and used it as motivation to chase after his dreams.
This is a lesson in remembering that criticism, whether constructive or not, isn't a judgment or a personal attack. It's information that you need to work through to grow.
Separate yourself from the criticism and look at it with an objective eye. Doing so will allow you not to take it personally and instead use it as motivation to get better.
Consider the Source.
It's important to realize that not all criticisms are created equal. You need to discern who the criticism is coming from and the intent behind their critique.
If it's coming from someone who is notoriously hostile and known to put people down, you need to take what they're saying with a grain of salt.
On the other hand, if a critique comes from someone you trust and value their opinion, you need to open yourself up to listen to what they're saying and take a look within at the problem and work towards a solution.
Ask Questions
Once you've received feedback, you need to process what you've learned to get more clarity.
Take this time to dig deep and deconstruct the constructive criticism.
You can do this by asking questions to better understand the issue and address it in the future.
Just as asking questions is essential, it's equally as important to share your viewpoint, too.
Criticism, if handled correctly, should be a dialogue and not a monologue of someone telling you what's wrong. Work through it together so that you can take what you've learned in stride.
MASSolutions | Top Marketing Consulting Firm
Accepting criticism is all about your mindset. You can see it as a glass half empty or half full situation. If you choose to see the silver lining in criticism, you'll open yourself up to learning opportunities that can propel you towards personal and professional growth.
At MASSolutions, we take a deep dive in connecting the dots between growth, leadership, and business to give companies marketing guidance to maximize ROI and cut through the bullshit. Our Pittsburgh marketing agency comprises marketing executives, analytics-driven statistics, and no-bullshit techniques to get you on top.
Listen to our no-bullshit marketing podcast here. 
Dive deeper into personal growth:
310: Striking a Balance Between Value and Values
Say No to Knowing: 4 Benefits of Lifelong Learning