#339
Podcast
339: Super Bowl Ads…Are They Worth the $5.6 Million Investment?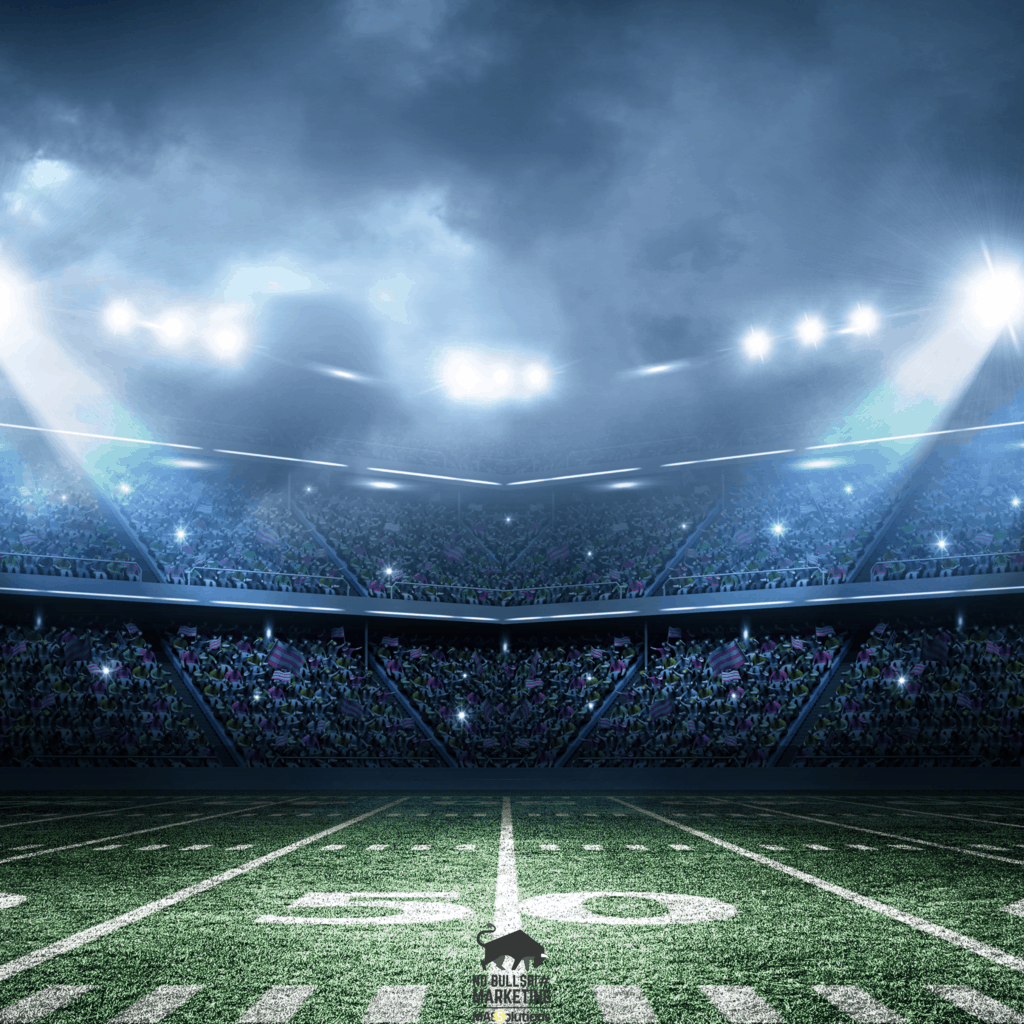 Did you know that a 30-second ad for this year's Super Bowl on Fox costs $5.6 million?
There's no denying that Super Bowl ads are the most talked about by fans and coveted by brands, and in this episode of the No BS Marketing Show, Maria gets Dave's take on…
Super Bowl ads in general. What makes it worth a company's investment?
The WeatherTech-sponsored "Lucky Dog" commercial
Scott Morgan, Jeff Maggs and his their team at Brunner "breaking the internet" with this 84 Lumber ad during the 2017 Super Bowl
If/how brands will honor Kobe Bryant
What a MASSolutions Super Bowl ad would look like
If you like this podcast and want more coverage on the big-game advertising so far, you'll like our latest blog post that highlights the top five Super Bowl ads we're excited about!
Connect with Dave for more tips and information on advertising, B2E marketing, leadership, communication, brand strategy, marketing, and more:
But, before you go, be sure to subscribe to the podcast on iTunes.