#338
Podcast
338: Dave and his Son, Brevin, Pay Tribute to Kobe Bryant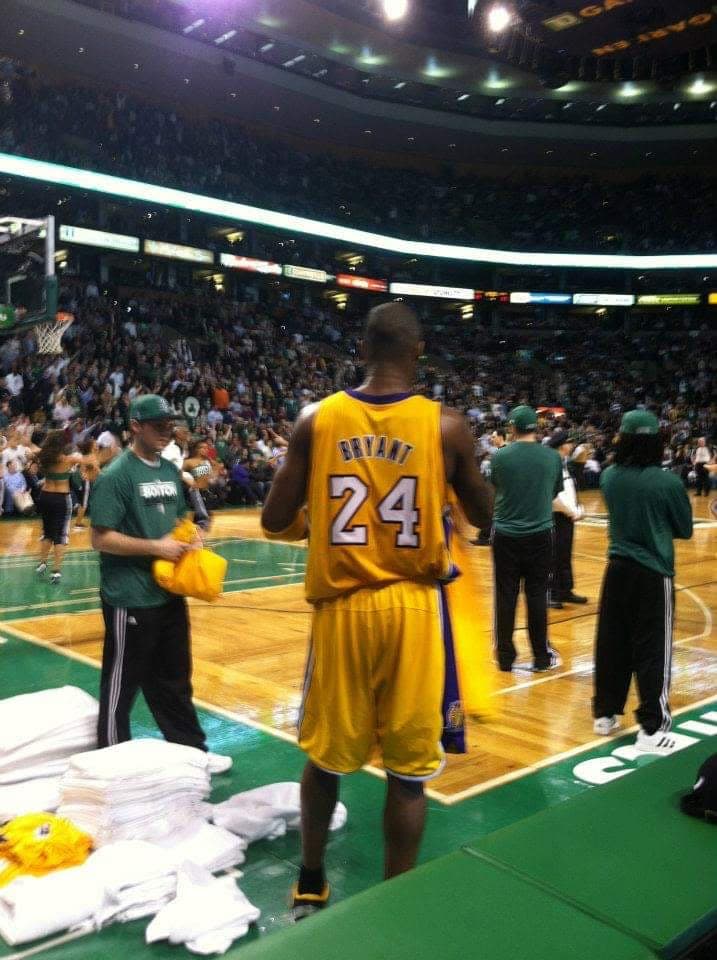 Kobe Bryant will be remembered for his unbelievable career as a professional basketball player. He was a five-time NBA champion, two-time NBA Finals MVP, the NBA's Most Valuable Player in 2008, an 18-time NBA All-Star, and a two-time Olympic Gold Medalist.
But beyond the accolades and accomplishments he earned on the court, he was a husband and a father.
And, as a husband and father of three boys myself, the tragic news of Kobe and his daughter Gianna's untimely deaths have hit me hard. I know that people all over the world are experiencing the same sinking feeling that I have in my stomach today.
Though it's difficult to come to terms with his passing, on this episode of the No BS Marketing, my son Brevin and I pay tribute to a legend and talk about an unforgettable memory we had with Kobe, his creative work as a marketer and businessman, and our love for the game of basketball.