When Decision Fatigue Strikes, You're Not You: Part 2 of 3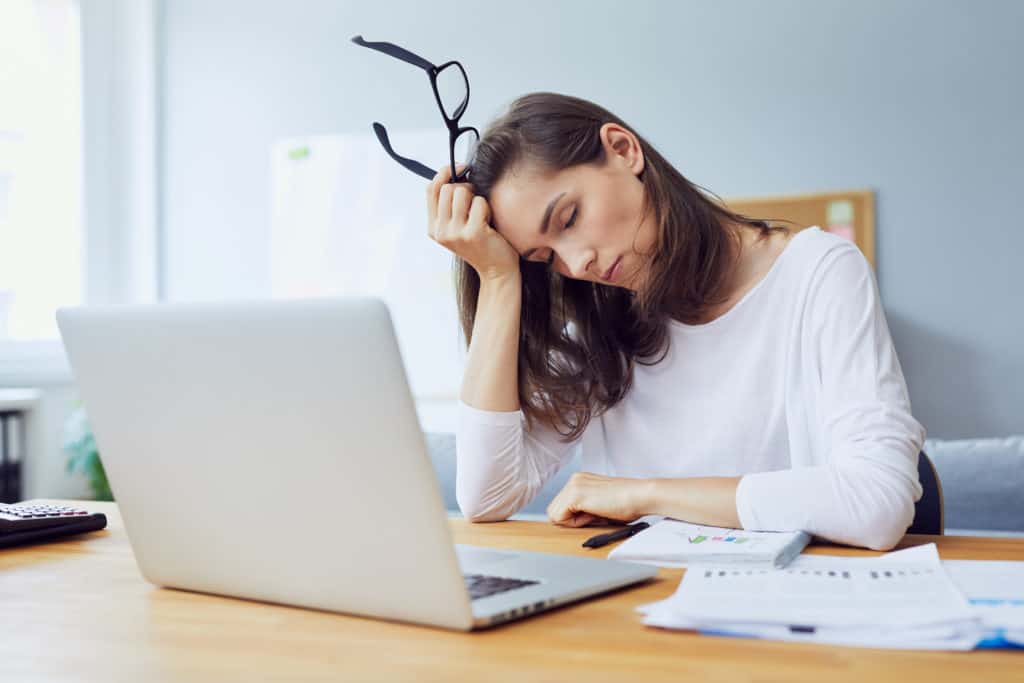 Last week, I introduced you to the phenomenon known as Decision Fatigue, and left off with this question: just what, exactly, does Decision Fatigue have to do with Snickers bars?
Turns out, quite a bit. Decision Fatigue is what happens to our brains when they've made too many – as the name implies – decisions. The marketing team at Mars (Snickers' parent company) took notice and launched "You're Not You When You're Hungry," a world-renowned TV ad campaign that leveraged Decision Fatigue to help sell Snickers bars. In a detailed overview in CampaignLive.com, they share how they did it. Here are the key takeaways. Make a decision and take notice.
For two years (2007-2009) Snickers fell behind its competition. They lost market share. They needed to up their game. So what did they do? They practiced NoBS Marketing to drill down to a message that would resonate with their audiences. In 3 simple steps:
Step 1: Conduct Marketing Intel. They learned that in 2010, half of all people who bought a Snickers in one year would not buy in the next. This insight became one of the objectives that drove their campaign: increase awareness and retention of message. Persuade people to buy Snickers more regularly, to make it more of a habit.
Step 2. Drill Down. Over the company's history, their messaging focused on men. In 2010, they decided that their messaging needed to be "more Knocked Up (populist market) than Jackass (niche market)" when comparing two popular movies of the era. In short, they realized that Snickers needed to reach a new audience.
Step 3. Reach New Audience with a New Platform. Equate Snickers with Fame.
Marketing is a Process, Not an Event
With fame as their platform, Snickers created a campaign that crossed channels. They pulled in multiple famous people to convey the message that, when faced with Decision Fatigue, all of us are alike. They equated the commoner with the famous screen legend. So, whether you're Betty White or the girl next door, "You're Not You When You're Hungry."
The result? In just one year following the launch of the campaign, Snickers saw a 15.9% growth in global sales. What's the NoBS lesson to be learned here? Don't let Decision Fatigue get you down. At MASSolutions, we're masters at practicing what we preach. Tune in next week for the third and final installment on Decision Fatigue, when we share tried and true insights for keeping Decision Fatigue at bay.
This is part two of a three-part series discussing Decision Fatigue. You can find part one here & part three here.