Podcast
Three Leadership Tips to Consider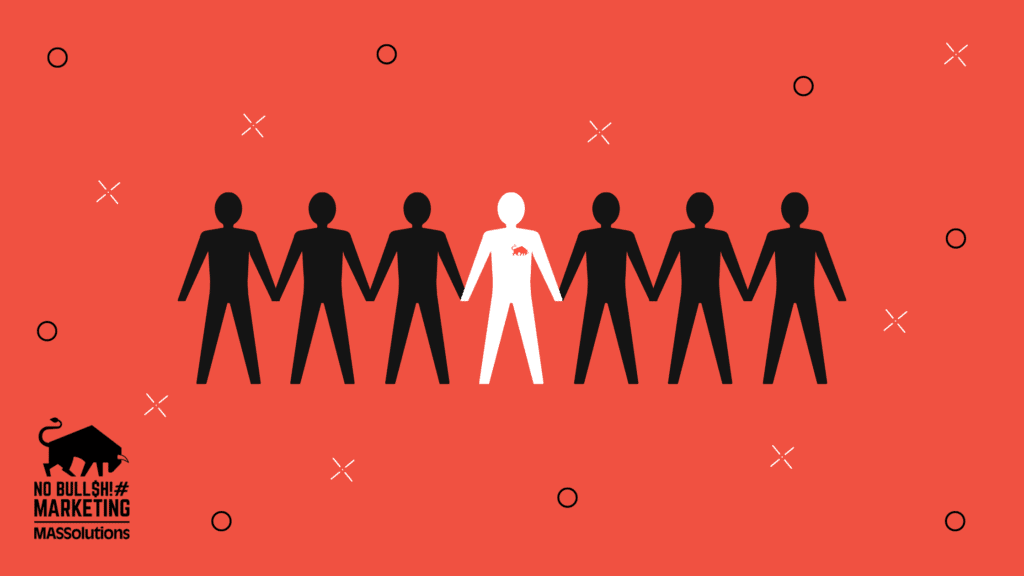 A leader is much more than a leader.  They inspire, listen, collaborate, and empathize with employees.
What does your role as a leader mean? What kind of leader do you want to be? There are many ways to be a leader, yet many of the world's most successful companies and leaders have similar traits. 
Breaking Down Leadership 
Leaders are the last line of defense and responsible for most of the company's stress.
It can be a daunting, lonely job, but it's what you signed up for.
That's why it's important to realize that even though you're the ultimate decision-maker, at the end of the day, you're part of a team.
A team that works together to support one another.
Everyone plays a unique role and when you leverage each team members' strengths, great things happen.
Leadership is like a muscle and it takes time and effort to strengthen that muscle on a consistent basis. 
If you're looking to up your leadership game, keep the following tips in mind:
Three Leadership Tips to Consider in 2021
1.
Instill Confidence
You need your employees to believe in the vision as much as you do. You need to build trust with your employees and develop a successful company culture that includes everyone.
Show them that you're totally invested in them and making the company successful.
Success is multi-dimensional and all parties involved must believe in the vision and mission of the company. 
2.
Be a Leader, Not a Boss
There's a difference between being a leader and being a boss. At a basic level, leaders lead while bosses supervise. 
A leader is someone who leads by example and works alongside his/her employees to reach a common goal while a boss is someone who expects their employees to complete tasks that are given to them day in and day out. 
While both hold a position of power, as a leader, you want to humble yourself and practice empathy to truly understand what makes your employees tick to create a healthy and positive atmosphere for all parties involved.
Doing so will make your life easier and your employees will appreciate it and will work harder (and be more productive), which in turn leads to increased employee and customer engagement. 
3.
It's About Accountability and Responsibility
Leadership is a balancing act. The he-said, she-said, finger-pointing game does everyone involved a disservice. As a leader, you must take responsibility even if it was your team's miss.
By taking responsibility, you're teaching accountability and responsibility. It's in these coachable moments that you strengthen your team's trust and respect not only for you but their co-workers as well.
Internalizing Strong Leadership Through Messaging
When it comes to marketing and branding, many focus on how their company looks to the outside world. Yet, strong businesses begin internally. As a message agency, we do more than focus on external results at MASSolutions. We align all avenues of branding, marketing, and leadership to uncover a cohesive team made up of strong employees, leaders, and strategic partners. A strong brand will always outsell the weaker competition. 
Dive deeper into leadership | MASSolutions Marketing Firm
How Today's Leaders are Successfully Building Trust
The Balancing Act of Leadership
Podcast: What I Learned from Chuck Noll That Can Help any Leader