Real Marketing Matters. Here's Why.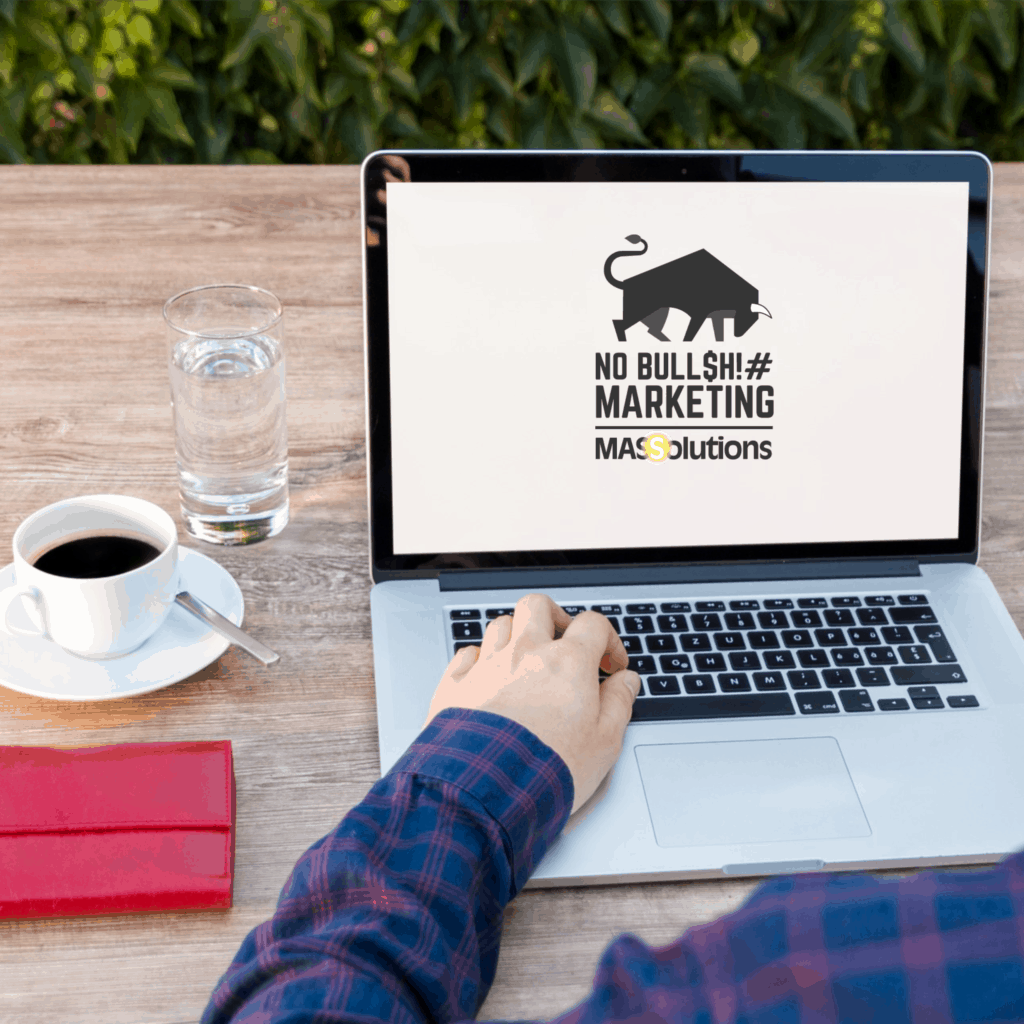 You've heard me talk about real marketing before and you'll definitely hear me talk about it plenty of times in the future. 
The reason I place such an emphasis on real marketing is because there are a lot of BS marketers out there who push BS ideas that ultimately taint business owners' views on marketing. 
They start to see marketers as snake-oil salespeople who won't provide any real value for a substantial price tag.  
However, that couldn't be further from the truth when strategic marketing is in place. 
Unfortunately, over the past few years, I've seen an influx in the amount of executives who struggle to understand the value of real marketing. 
You know, the kind of marketing that's a non-stop, around-the-clock endeavor…
As I started to think about the companies who were falling into this trap, I thought to myself, Where will they be in five years if they don't start focusing on real marketing?
Real Marketing Matters. Here's Why.
MASSolutions is a marketing firm that focuses on strategic and tactical aspects of marketing as well as marketing ROI, messaging, and storytelling. And, with that comes some creative. 
Ad agencies, on the other hand, traditionally and historically have been driven primarily by the creative aspects of marketing. 
The example I often use is Mad Men the TV show and how Don Draper and his team would come up with creative idea after creative idea.
Now, I'm fully aware that ad agencies do some level of research and they've become much more scientific and math oriented in the past decade. However, there's no denying that they typically think creative first which leads to a creative bias. 
What I mean by that is that they are continually driven to produce great creative and sometimes they do. 
But, as the tide continues to shift, companies require the creative to be paired with a digital strategy with specific, actionable objectives. 
Companies need a sound Go-To-Market Strategy focused on marketing leadership and communication and a clear marketing ROI. 
For bigger agencies want to remain competitive, they have to change and change quickly by deploying No BS Marketing.
For instance, management consultancies like Ernst and Young, Accenture, or Deloitte, historically focused more on management and the operational side of the business. In the last decade or so, these management consultancies have begun to realize that if they're able to blend that element of creative storytelling with their math and science processes, they'd be on to something special…AKA, real marketing. 
Plain and simple, marketing isn't just about the creative and it's not just about the numbers. 
It's about finding equilibrium by blending elements of the art and science to create effective messaging for any size company. 
At MASSolutions, we've dialed in on this approach to help companies improve both their top and bottom line by leveraging No BS Marketing strategies, KPIs, and optimized marketing operations. 
Interested in learning more? Contact us today.