Tech Consultancy Buys Indie Creative Agency: Here's Why This Matters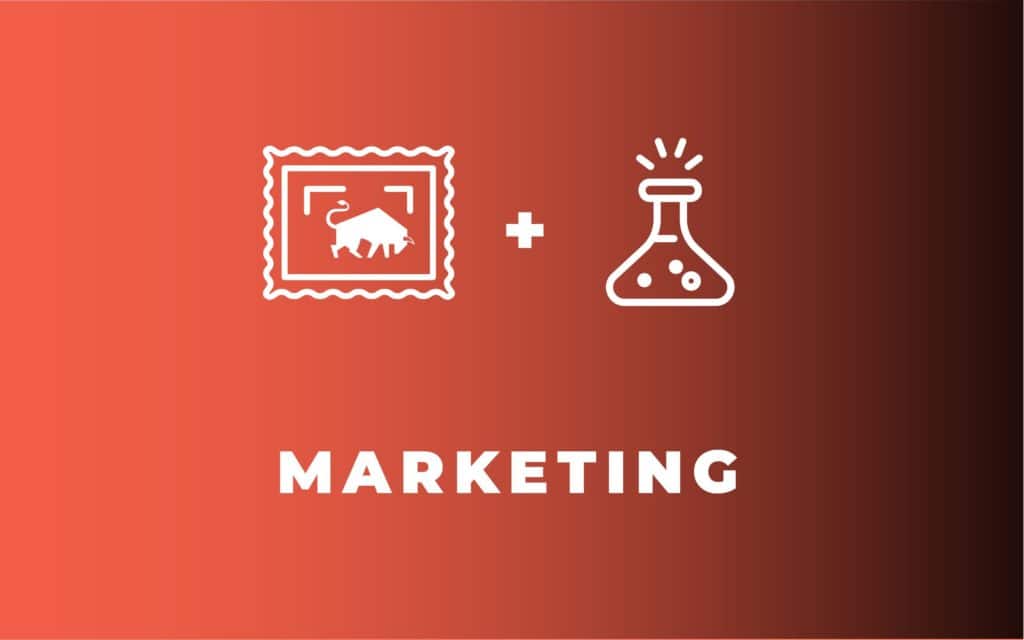 Here's the scoop: Accenture Interactive, a big tech consultancy, recently agreed to acquire Droga5, an independent creative agency.
While traditional agencies may be shaking in their boots, this acquisition can prove to be a plus for the advertising industry because it shows that big-name companies are getting serious about infusing creativity into their business strategies.
Now, this isn't a stop-the-press kind of shake-up in the industry as I've been talking about this for years now!
If I said it once, I said it a thousand times, no BS marketing contains a mixture of art and science…
Marketing is an Art:
Creative Messages

Memorable Elements

Emotional Impact
Marketing is a Science:
Defined Target Audiences

Repetition of Message

Systematic Relationship Building

Market Research

Success Metrics
There has been and continues to be a clear line of demarcation between schools of thought when it comes to marketing.
And this divide can be clearly explained with a quick comparison of "Mad Men" and "Silicon Valley."
The long and the short is that some use the "Mad Men"-like messaging of advertising while others rely on the analytics-driven, "Silicon Valley" approach (You can watch a quick video clip that dives into this topic in a bit more detail here).
Now consultancies are starting to see that they have to pull from both sides of the spectrum and strike a balance of the art and science of marketing from the start.
They'll be able to do this by adding creative shops to their mix and crush the bigger ad agencies who still do creative for creative's sake.
But, instead of seeing this like a kiss of death, the advertising industry should see this deal as a sign that big-name companies like Accenture see the value in marketing services.
This leaves ad agencies with two options: Accept and pivot or resist and get dismissed.