#364
Podcast
No BS Flashback: What Decision Was I Pondering 10 Years Ago This Week?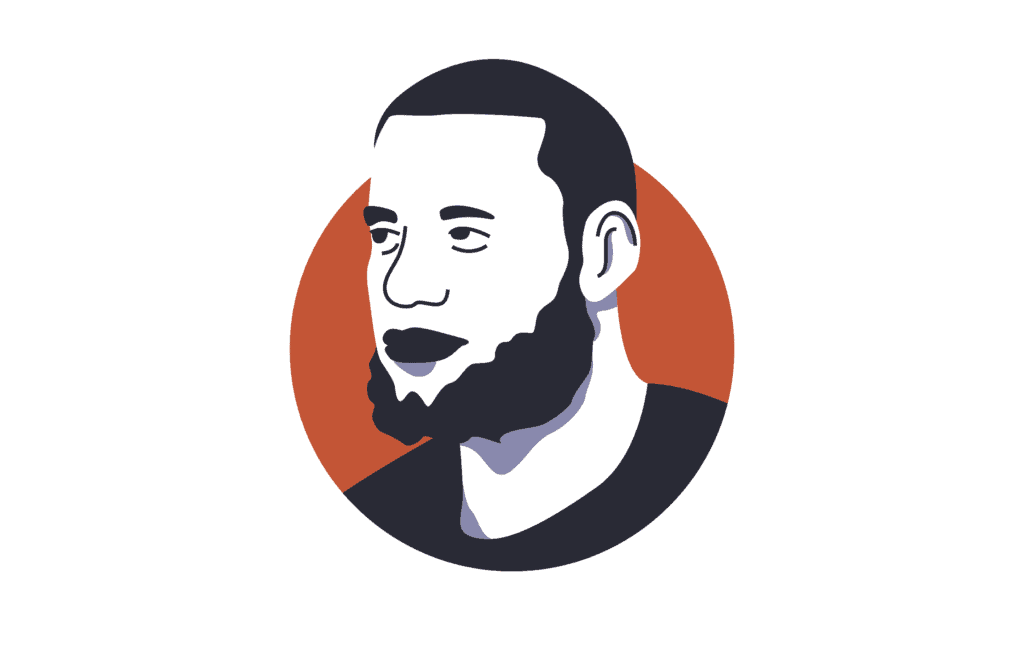 Subscribe to the Podcast
Apple | Google | Podchaser | Spotify | TuneIn | Stitcher
Ever Wonder How Your Work Was Like 10 Years Ago? Unfortunately for Content Creators, We Can't Hide From It.
I like to flashback and see if my "hot takes" still have legs years later.
On this episode, I look back at what I wrote and said about "The Decision" from a PR and Storytelling standpoint on July 13, 2010.
Here's the recap and some bedtime storytelling/reading from my book Get Where You Want to Go Through Marketing, Selling and Storytelling with an updated perspective and analysis that ties it all back to today.
Connect with Dave: LinkedIn