Five Good Reasons Why "The Decision" Went Bad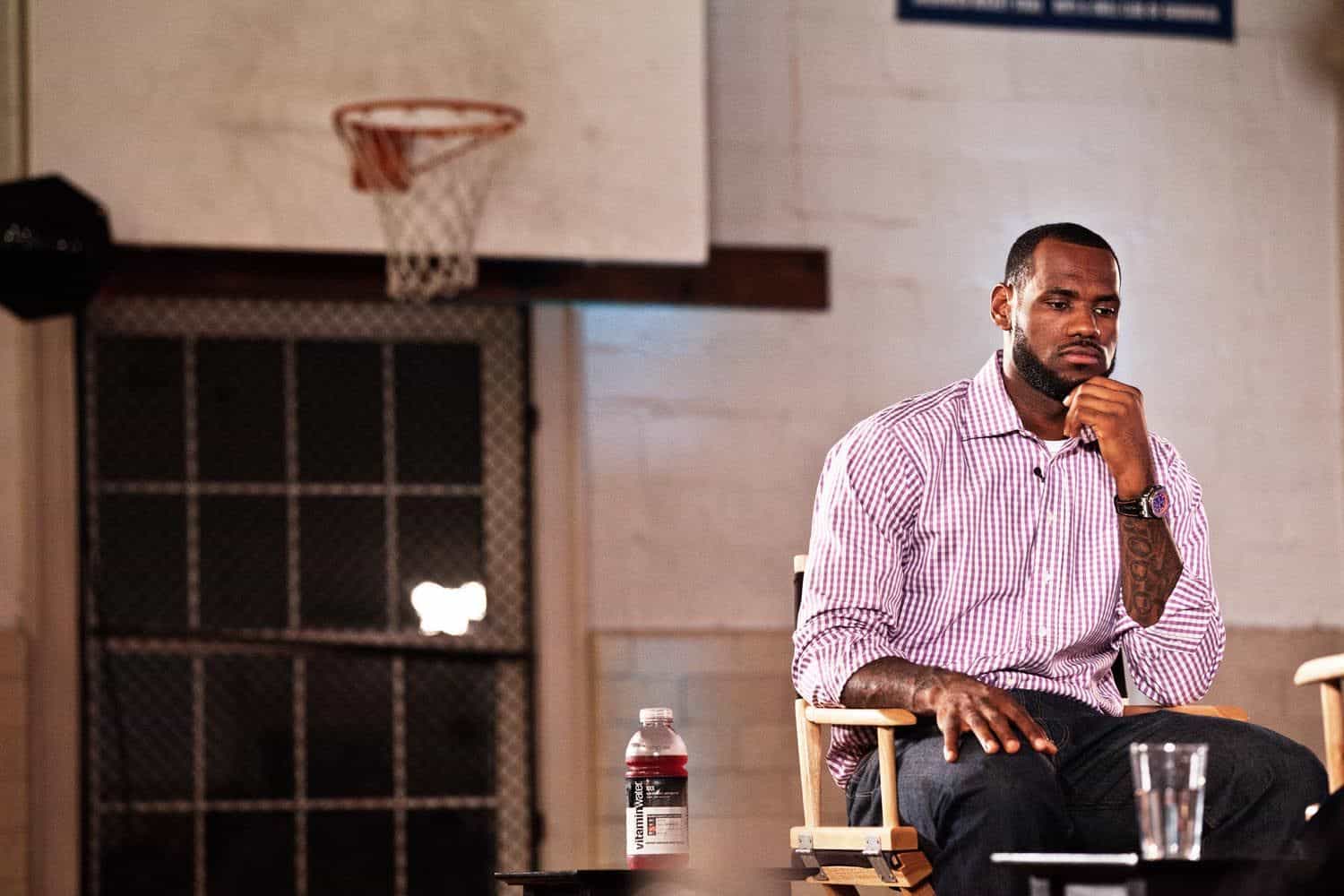 Now that Lebron James has made his prime time "Decision," we can move on to the next over-hyped, manufactured media event.
From a PR standpoint, the former Cleveland Cavalier and now a member of the Miami Heat made a bunch of glaring mistakes and found a way to drive his popularity down significantly. Here are five good reasons why the whole thing went bad:
Try not to talk about how much you did for the team and city you just jilted with your decision to leave. James kept saying he's done so much for the city and the team, which is true. However, it was simply inappropriate to mention it during the "Decision" spectacle.
Never, ever, ever go third person on us. Dave Mastovich is telling Lebron James that Dave Mastovich thinks that Lebron James didn't do what was best for Lebron James by talking in the third person. Dave Mastovich thinks that Dave Mastovich shouldn't say Dave Mastovich in his blogs because going third person is stupid for Dave Mastovich, Lebron James and any other person.
When using the Boys & Girls Clubs as a backdrop to hopefully score some goodwill points, incorporate the kids a little bit. And, while you're at it, splurge for a nicer banner for them too.
If you know the owner of the team you've played for the past seven years–your hometown team–has bitterness tendencies, maybe call him before your announcement so he doesn't have to hear about the breakup along with millions of others on national television. Man, talk about getting "Jetered"–even Mariah Carey wasn't treated that bad.
When you decide to have a ridiculous show to announce your decision, at least pretend you are comfortable with it. Lebron looked like he either wasn't completely sure of himself or had gas. All the more reason to maybe just announce the move like every other major free agent has in the past 30 years.
And for those guys on the pre-decision show who said something about The Heat now have the top two players in the NBA, you better check with that guy in L.A. I'm guessing he'd rank things a little bit differently. He also has at least five good reasons why.