Podcast
How to Leverage the Media to Tell Your Story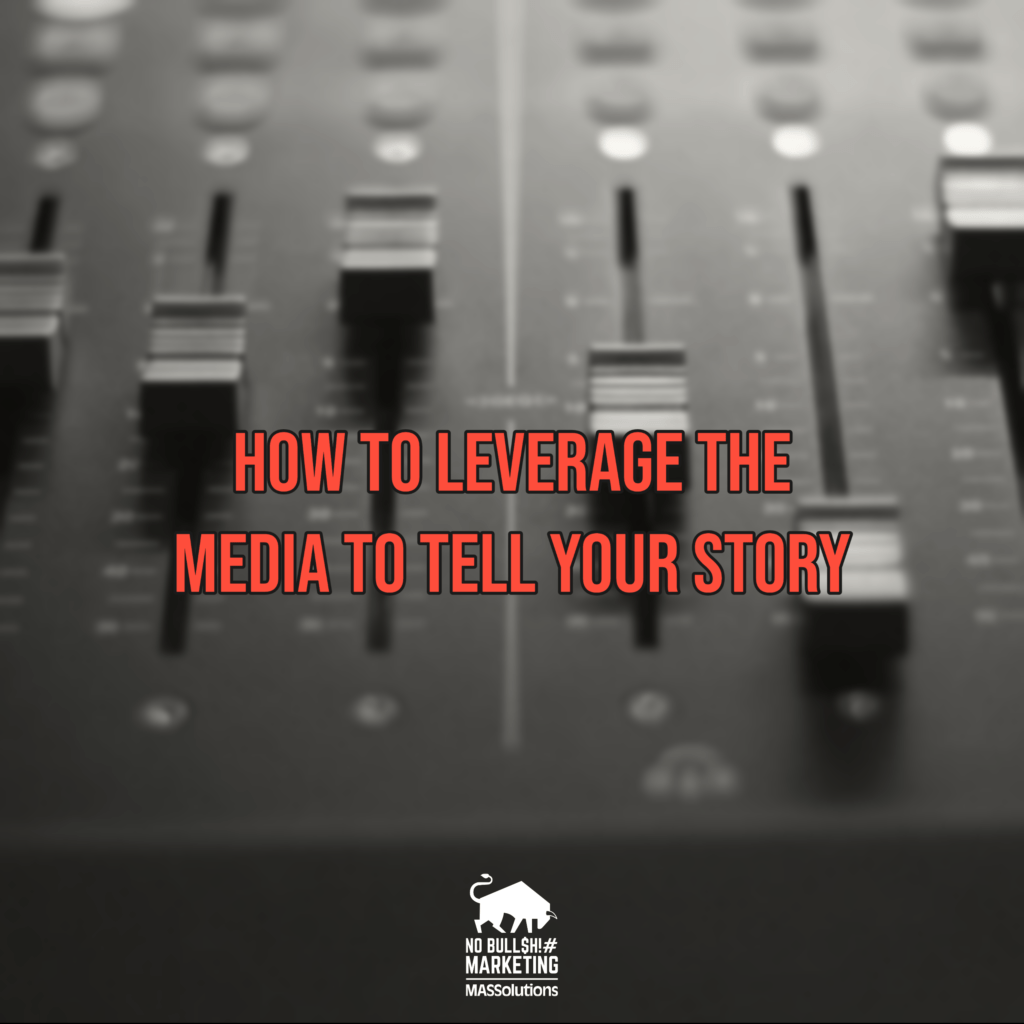 "The Media" continues to evolve as we consume our news in different ways over time. 
But leaders and marketers still need to find creative ways to leverage the media to tell our stories because their platforms reach audiences we might not be able to reach on our own.
What's the best way to do that?
Treat "the media" the same way you do your customers and employees: 
Think about what they want and find creative ways to give it to them. 

Provide content THEIR audience will want to consume. 

Don't make an interview about you. Make it about the interviewee and their target audiences. 
One personal example of this is the interview I recently did with Bo Moore from Forever Media. 
Of course, I wanted to do the interview, but I realized it was much more than just an interview.
It was an opportunity to help Bo Moore reach and engage his audiences with quality content and valuable takeaways.
It was also a potential vehicle that would connect me with someone who might want to learn more about me and my team at MASSolutions.  
Yes, I got value from the interview, but I also delivered an immense amount of value to the listener who might own a business and needs a spark to diversify their offerings.
This made Bo Moore and Forever Broadcasting happy because it made their listeners happy.
One other reason to not treat the interview as just an interview is that you can turn the interview into valuable content for YOUR audiences too.
We aired my interview with Bo Moore as an episode of the No Bull$H!# Marketing podcast, created micro-clips that we promoted on social media, and turned some of the ideas I shared into blog posts like this one. 
When you see what you can do for others, in this case, Bo Moore, Forever Broadcasting, and THEIR audience, you create value for everyone involved.