#352
Podcast
352: Adapt. Innovate. Communicate. | Dave's Interview with Bo Moore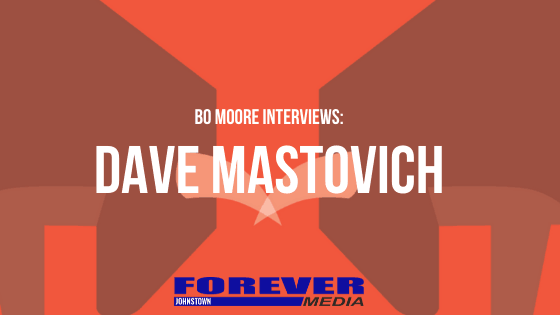 Subscribe to the Podcast
Apple | Google | Podchaser | Spotify | TuneIn | Stitcher
If you didn't know, Dave Mastovich was born and raised in Johnstown, PA. So, when Bo Moore from Forever Media – Johnstown asked Dave to be on his show, he couldn't pass up the opportunity to reconnect with the place he called home.
On Friday, April 17, Dave's interview with Bo aired and if you didn't catch it live, you can check it out now.
During the interview, Bo and Dave cover a lot of ground and throughout their conversation, listeners were able to get an inside look at Dave's approach to marketing and the stepping stones that led him to his current role as Founder and CEO of MASSolutions.
Listen in as Dave discusses…
Why businesses need to adapt, innovate, and communicate during the COVID-19 outbreak
The importance of preparation at all times, not just during a crisis
The Father of Marketing, Philip Kotler and how his teachings inspired his approach to marketing
Childhood comics and his early inklings of creativity
His early days in radio
The story behind MASSolutions
and much more
Enjoy this week's episode of the No BS Marketing Show and if you'd like Dave to be a guest on your radio show or podcast, send an email to info@massolutions.biz.
Connect with Dave: LinkedIn