Prediction Fulfilled: Cavaliers will have Goodyear Logo on Uniform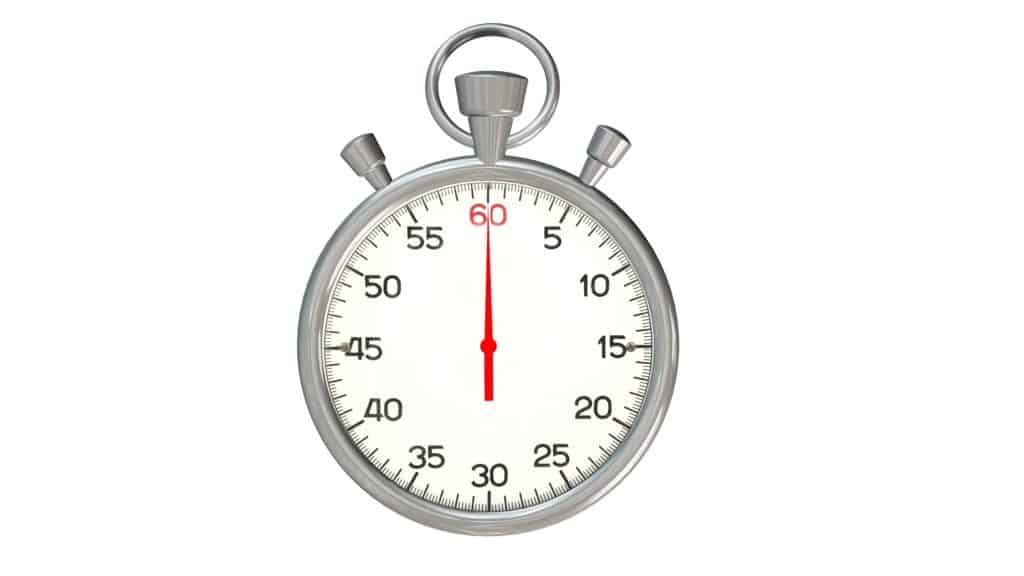 Hard to believe it's been five years since I wrote the post Starting at Forward for Burger King, Lebron James…Should Ads Be On Athletes?
The Cleveland Cavaliers sent me an email that jogged my memory about the post I made during the 2012 NBA Finals. The email outlined a partnership between the Cavs and Akron, Ohio's Goodyear Tire & Rubber Company to place the famous Goodyear Wingfoot logo on the Cavs new, but yet to be revealed, Nike uniforms for the 2017-18 season.
The email included a quote from LeBron James about the partnership:
"Every Akron kid grew up seeing the Wingfoot in the sky on the blimp and feeling pride in our community. There is something special for me personally about having that logo on the Cavs uniform. Goodyear is also very supportive of the LeBron James Family Foundation. I can't imagine a better situation with our new Cavs jersey than bringing together Nike and Goodyear, two companies that mean a lot to me and my family."
The Cavs offered season ticket holders a 15% discount on tires purchased from goodyear.com for the month of June.
There you have it. The NBA will join NASCAR and European soccer and sell ads on players' uniforms for the 2017-18 season.
The National Football League, Major League Baseball and the National Hockey League, the other North American professional sports leagues, have so far declined to do so.
The NBA took the risk under what they call a three-year pilot program and is already receiving backlash from fans.
Even though I personally don't like the decision, the NBA trying it first makes sense for a couple of reasons.
The NBA has historically focused its messaging more on individual players than teams. Plus with only 5 players per team on the court at any given moment, each player is more visible and theoretically, makes more of an impact than in other sports. For example, it's much more common for one or two players to carry a team to multiple championships. Just look at this year's NBA Finals where the Cavs and Warriors meet for the third straight time. Can you see your company's logo on Steph Curry's uniform? That would make quite an impact.
Yes, it would also make an impact if your corporate logo were on Tom Brady's uniform but the NFL is by far the strongest of the four leagues so they can wait and see how it goes before jumping in.
Major League Baseball and the NHL are also taking the short term PR gain by announcing they won't be selling ads on uniforms any time soon.
Still, I'm sure the other leagues will keep an eye on how the NBA's ads are perceived and more importantly the amount of revenue generated.  If it goes well, it won't be long until the others follow the NBA and put corporate logos on their uniforms too.
If you're nostalgic for the good old days of 2012, here's my original post…
June 22, 2012
If you watch the NBA Finals this month, take a long, hard look at the uniforms because it might be the last time the jerseys look like this.
I'm not talking about the players' names or uniform colors.
It might not be long before we're seeing Lebron James dunk with a BK logo on the front of his Miami Heat jersey.
NBA owners are considering selling ad space on uniforms. Multiple options are under consideration including replacing the team name with that of a corporate advertiser, showcasing the advertiser's name beneath the player's number and a company logo on a strap of the jersey.
The NBA has yet to make a final decision on featuring ads on jerseys. If the organization does, it will be the first of the four major North American sports leagues–the NBA, Major League Baseball, The National Football League and the National Hockey League–to do so.
Whether fans like it or not, uniform advertising could be here soon because it offers a huge opportunity to increase revenue. When's the last time money was not a factor in professional sports?
Other sports like auto racing, golf and soccer have featured advertising on uniforms or clothing for years. Stadium and arena naming rights are common for professional sports teams and is now even seen at the high school level. Advertising continues to grow as a part of our culture, a symbol of value for a product or person featured.
If a company sponsors an event or puts its name on a stadium, they receive instant credibility. Companies will see an opportunity to build their brands through all those eyeballs looking at their logos on players' uniforms.
The question might not be if it's going to happen but when and in which sport. The general public's initial reaction will probably be negative. But it won't be long until it is accepted as part of what I call the ongoing "Marketization of Sports."
Despite having leveraged sports marketing to build brands throughout my career, I don't want to see (or buy) advertising on uniforms. Sports are, like the Cotton ads say, part of the fabric of our lives. Tradition should account for something. I want teams to be from cities, not fast food restaurants.