#117
Podcast
117: Chef Bill Fuller Part 2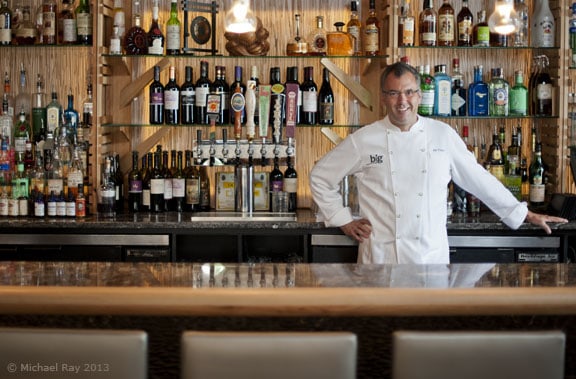 Hit the Bullseye–Golden Age of Beer: If you like beer, you are enjoying what might be described as the golden age of beer. Choices galore, local breweries, all kinds of promotions. A recent Harris Poll of people who drink beer at least several times per year provides some compelling segmentation of who drinks what, where, when and how often.  Read more…
Guest: Chef Bill Fuller of the Big Burrito group is one of Pittsburgh's most influential chefs. Pittsburgh Magazine has named him both Chef of the Year and Restaurateur of the Year and he's a regular on KDKA's Pittsburgh Today Live. Many believe that Chef Bill and his crew helped establish the dining scene that is now earning Pittsburgh national accolades. So in addition to his work in the kitchen, he has become Pittsburgh's de facto ambassador for fine dining and cooking.
Big Idea: Tune in to hear Chef Bill's big idea regarding high quality food, good value, and comfortable environments.
Tool or Tip: Listen to hear more about the importance Chef Bill puts on reading and responding to customer feedback.
The No BS Show is brought to you by audible.com. Get a FREE audiobook download and 30 day free trial at www.audibletrial.com/NoBS. Try a book like The Girl with the Lower Back Tattoo by Amy Schumer. You can download it for free today. Go to Audibletrial.com/NoBS. Over 180,000 titles to choose from for your iPhone, Android, Kindle or mp3 player.