The Golden Age of Beer Drinking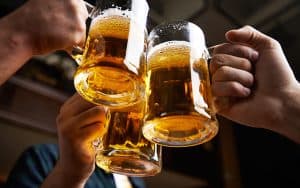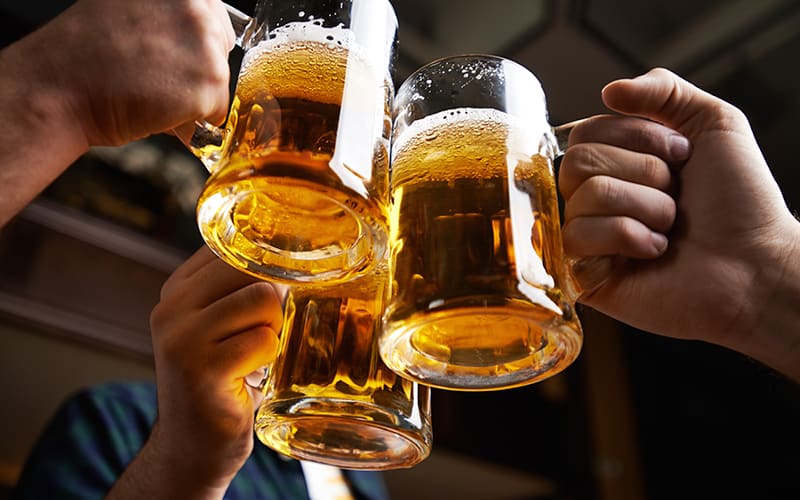 If you like beer, you are enjoying what might be described as the golden age of beers.
Choices galore, local breweries, all kinds of promotions.
A recent Harris Poll of people who drink beer at least several times per year provides some compelling segmentation of who drinks what, where, when and how often.
70% enjoy trying new types of beer. That's a far cry from past generations when loyalty lasted nearly a lifetime. 30 somethings appear to be the most inquisitive group with 85% saying they enjoy trying new types of beer.
64% of all those surveyed said they are fans of local brews and breweries…probably why we see so many new ones popping up.
And when you "drill down" deeper and look at those who identify themselves as craft beer drinkers, 86% want to drink local brews.
Beer drinkers say their tastes change with the seasons, particularly Millennials with 56% saying they're more likely to modify their tastes with the seasons.
And something we'll hear more about from our guest is how important it is to match your beer with what you're eating. Pizza tops the list of foods beer drinkers want to eat while drinking with 28% saying so. Burgers are at 10% and wings come in with 7% of beer drinkers saying they enjoy chomping on them with their favorite beer.
The Golden Age of Beer Drinking provides an opportunity for those in the beer space to creatively tell their stories and Hit the Bullseye.