#345
Podcast
345: Pittsburgh's Startup Scene & the Future of Fitt with Anthony Vennare (Part Two)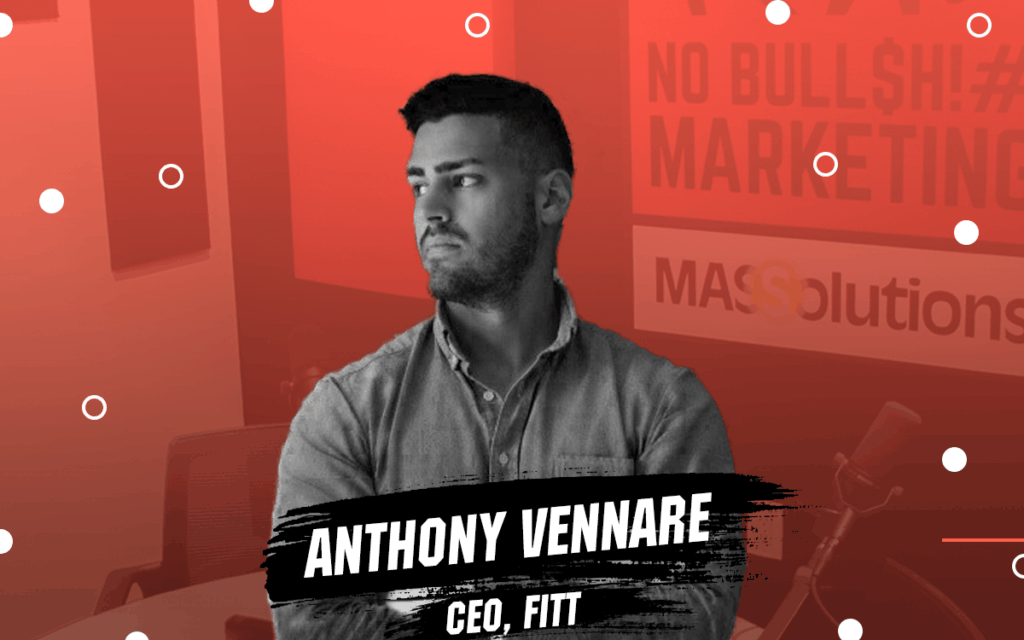 In part one of Anthony's interview on the No BS Marketing Show listeners got the inside scoop on the origin story of how Fitt came to be and the road that got him to where he is today.
In this episode, Anthony talks about…
Pitching Fitt to Bob Nutting, the owner of the Pittsburgh Pirates
Attending Gary Vaynerchuk's 4D's consulting session
The power of persistence and believing in yourself and your product/service
Fitt's strategic partnership with Mindbody
Pittsburgh's start-up scene
& much more
If you're looking for some motivation to put in the work and make your dreams a reality, this is the episode for you.
Listen in as Anthony gives us the 4-1-1 on how he has and continues to scale Fitt into the best way for people to discover health and fitness in cities around the United States and Canada.
—