#321
Podcast
321: Ask Dave – I Have A Lot of Ideas But Struggle to Execute. What Do I Do?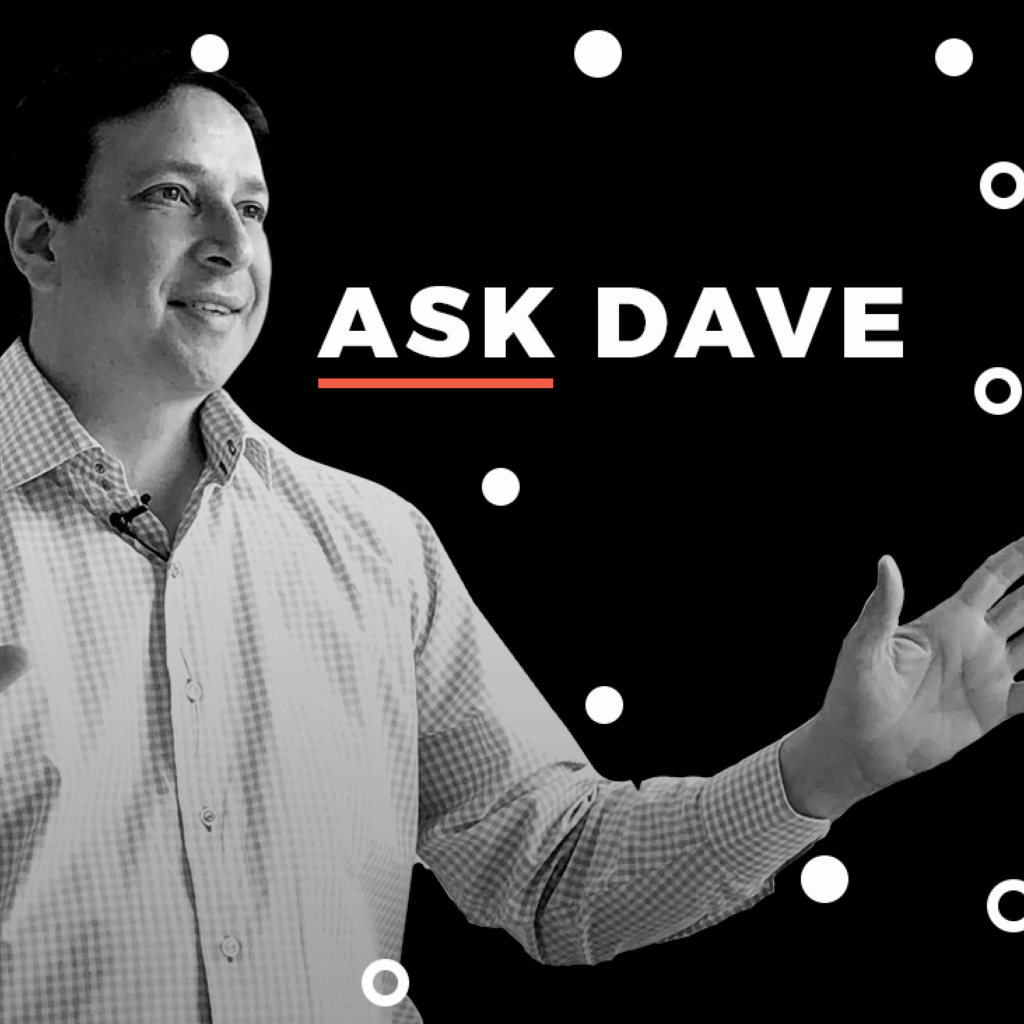 Do you have a lot of ideas but struggle to implement them?
If you answered yes, you're not alone!
That's because we're all guilty of coming up with enough ideas to last us a lifetime.
Those lightbulb moments strike when we're in the shower, commuting to and from work, in the middle of a meeting, etc.
The fact of the matter is that while ideas come with ease, the difficulty lies in the actual implementation.
In this episode of the No BS Marketing Show, Dave provides some quick tips on how to put your ideas into motion.
In addition to helpful insights from Dave, you'll also be introduced to MASSolutions' newest team member, Marcel McCaskill and hear about his experience so far and his ever-growing YouTube channel.
Enjoy!
—
If you have a question that you'd like answered, send Dave an email to dave@massolutions.biz and he'll answer it on an upcoming episode of Ask Dave!
If you like this episode, check out Episode 304: Ask Dave – Where Will Ad Agencies Be If They Don't Focus on REAL Marketing?