#170
Podcast
170: Customer Service Expert Shep Hyken Part 2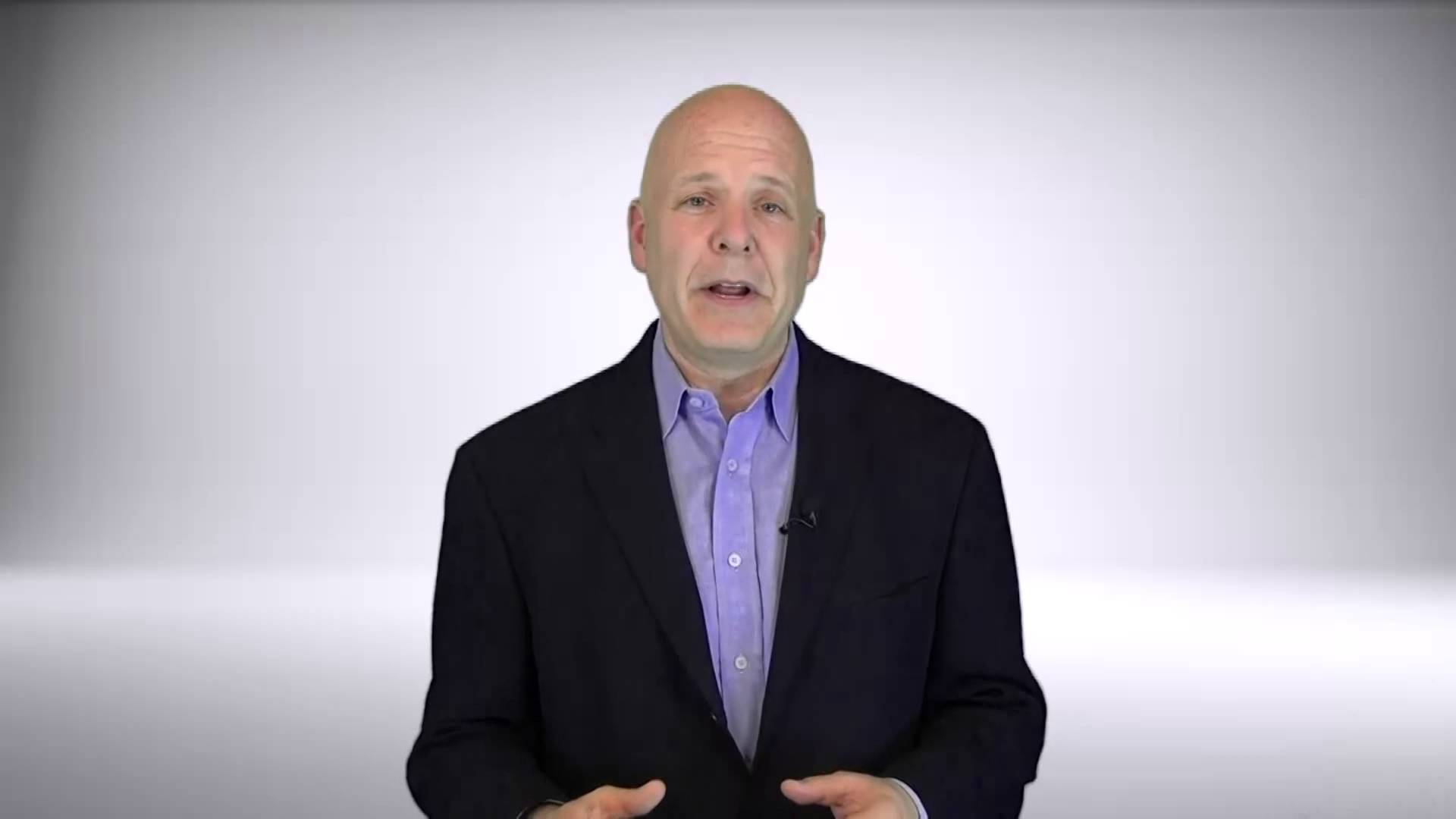 Listen as Dave continues with Part 2 of his interview featuring guest Shep Hyken, an expert in the world of customer service.
In Episode 169, Shep walks Dave through his amazing career path, and they discuss examples of great and not so great customer service experiences.
Hyken has authored multiple books, while The Amazement Revolution was a USA Today and Wall Street Journal bestseller. In Part 2, Dave converses with Shep about the road to achieving his dream as becoming a Hall of Fame speaker, and the process of writing multiple books over the years.
Are you using Audible yet? If not, you can get a FREE audiobook download and 30-day free trial at www.audibletrial.com/NoBS. Try a book like Amaze Every Customer Every Time: 52 Tools for Delivering the Most Amazing Customer Service on the Planet by our guest Shep Hyken. You can download it for free today. Go to Audibletrial.com/NoBS.