#169
Podcast
169: Customer Service Expert Shep Hyken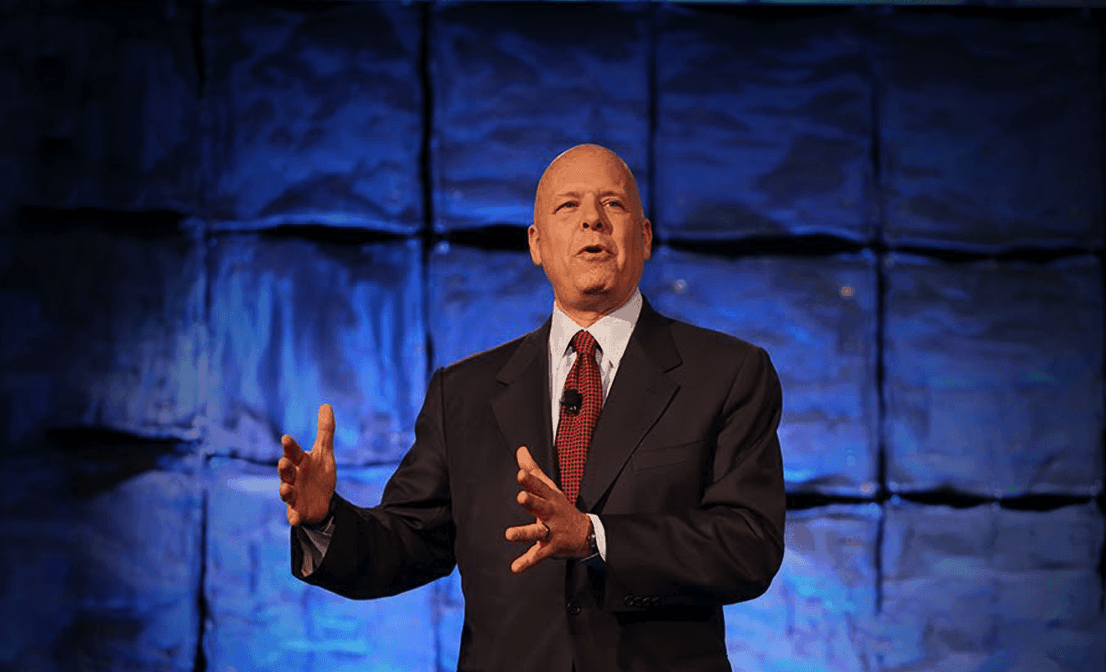 In Episode 169, Dave talks with Shep Hyken, a pioneer in the art of customer service.
Shep is a customer service expert, author, and speaker. One of his books, The Amazement Revolution, was a bestseller. But that's only part of his amazing story.
He's the author of several other books that offer advice about retaining customers like Moments of Magic which leverages his more than twenty years' of experience in customer service.
He's also achieved CPAE status, The National Speakers Assoc.'s Hall of Fame designation for lifetime achievement in the professional speaking industry.
Dave and Shep walk through his amazing career path and discuss examples of great and not so great customer service.
Are you using Audible yet? If not, you can get a FREE audiobook download and 30-day free trial at www.audibletrial.com/NoBS. Try a book like Amaze Every Customer Every Time: 52 Tools for Delivering the Most Amazing Customer Service on the Planet by our guest Shep Hyken. You can download it for free today. Go to Audibletrial.com/NoBS.