#361
Podcast
361: How You Can Leverage the Power of Video Storytelling: Quick, Cost Effective Tips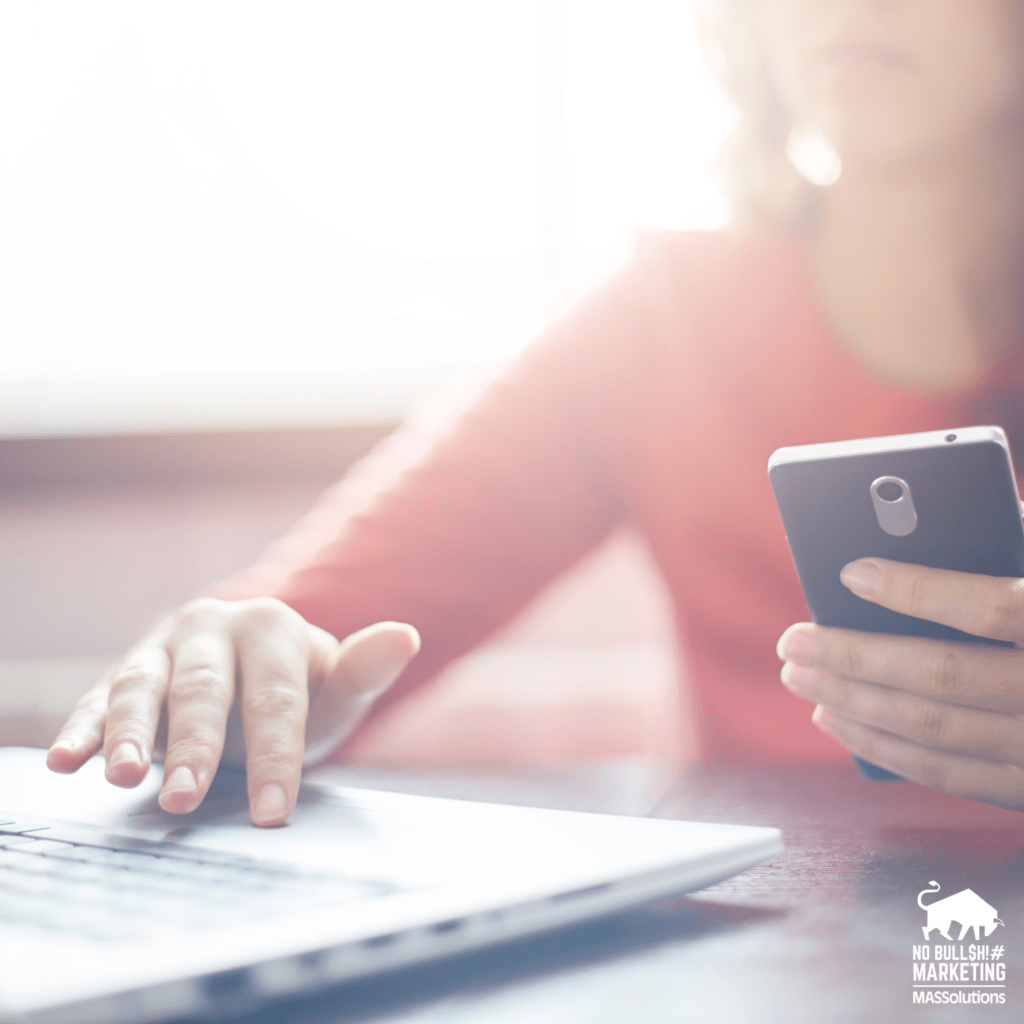 Subscribe to the Podcast
Apple | Google | Podchaser | Spotify | TuneIn | Stitcher
During a virtual workshop on March 20, 2020, Dave had a lightbulb moment.  He realized he could use the power of Zoom to help businesses connect with their target audiences during the COVID-19 crisis.
From this idea, Dave and our team created a product and service that enabled clients to quickly and easily communicate with key stakeholders like:
Customers
Employees
Potential prospects
Now, business leaders had the platform to tell their authentic story about their business and how they're responding to the global pandemic.
With Dave as the interviewer, we took this concept and paired it with Marcel's skills to add the visual elements to tie these videos together.
Since then, we've done close to 40 Zoom interviews that have enabled our clients to clearly and effectively communicate with their target audiences.
Listen in as Dave and Marcel McCaskill, a key MASSolutions team member who handles our visual content, talk more about how you can leverage the power of video storytelling.
Connect with Dave