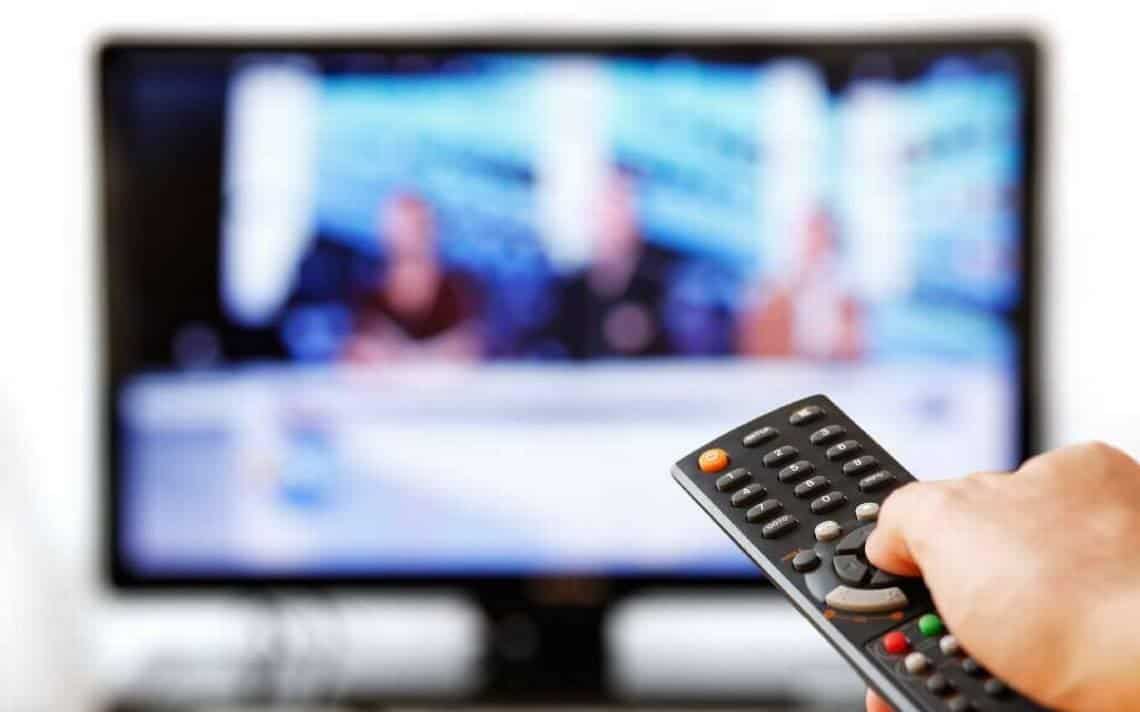 Thursday night turned into a stressful Zap Fest for Pittsburgh sports fans. Pitt played Duke in hoops, the Steelers matched up against the St. Louis Rams and the Pens took on the Bruins. I'm told many fans juggled the three games by bouncing from channel to channel…
I tried to go the DVR route with the second half of the Pitt game. But when Levance Fields hit the game-winner for Pitt in overtime, my sons screamed so loud they ruined any hopes I had of watching the replay in suspense.
The Steelers beat the Rams and the Pens won in a shootout making it three for three for Pittsburgh.
A couple of injuries put a damper on the wins for the Steelers and Panthers. Willie Parker went down early against the Rams and is out for the Ravens game and the postseason. Mike Cook, a senior guard/forward for the Panthers, had a season and college career-ending knee injury against the Blue Devils.
How players and coaches respond in the media is interesting to me as both a fan and a PR practitioner. In this case, post-game responses from teammates and coaches were interestingly different. The Steelers seemed to take the loss of Parker in stride while the Panthers were distraught over Cook's injury. Hmm….wonder why? I guess maybe the professionals are able to see things more as a business and Parker can come back next year…or maybe their personalities had something to do with it…Either way, let's hope both teams can overcome the loss of two key players.
From a PR standpoint, Pittsburgh teams led the national sports coverage Thursday night and Friday morning. When Pittsburgh is in the limelight for positive reasons, sports or otherwise, it is always a win for the city.