#230
Podcast
230: You and We Instead of I and Me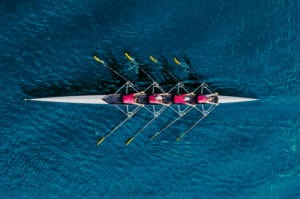 Me me me me me me me.
Ever talk to someone who makes the entire conversation about themselves? "I did that." "That was me." "My project produced this." It's their world and you're just living in it.
Sometimes we slip into the practice of using "I" and "me." We don't necessarily mean to make things about ourselves, but we do. It's a bad habit, and it's one you need to break to improve your communication and your business. Listen to this week's No BS Marketing Show episode to learn how to break that habit and start using "you" and "we" instead of "I" and "me."
Are you signed up for the No BS Marketing weekly update? You should be! You'll receive timely, valuable ideas to improve your marketing and transform your message. It's light and just might trigger bright ideas for you. To sign up, visit: massolutions.biz.