Yoohoo, "Not Boxable" Types in Aisle Three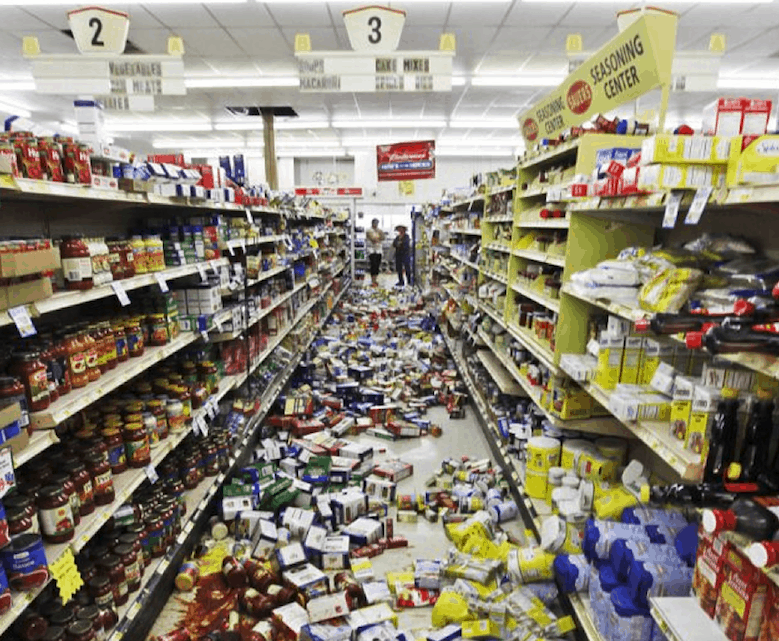 How Avoiding Labels Can Increase Productivity
I have a friend who works for Progressive Insurance. When my eight year old son saw the company car and logo he enthusiastically asked: "Do you work with Flo?"
This got me thinking. What do people like Flo, Joe Isuzu and the "Can You Hear Me Now Guy?" do when their ad campaigns are over?
It's a great paying gig while they have it. Stephanie Courtney who plays Progressive's Flo reportedly earns $500,000 per year.
The downside is strangers, friends and family repeatedly ask to hear those signature lines–anytime, anywhere. Paul Marcarelli (Verizon's Test Man), tells how during his grandmother's funeral, as her body was being lowered into the ground, he heard the voice of a family friend say: "Can you hear me now?"
Brand actors like Courtney, Marcarelli and Nick Leisure (Joe Isuzu) end up well known and yet still anonymous. We know their character but not them. And we don't want to see them as anyone else, limiting their post-campaign opportunities.
It's an extreme example of how labeling others can stifle personal and professional growth.
Now, think of the people you respect. They are probably "Not Boxable" types who do their thing (actually things) and enjoy doing it. They ignore labels and bounce from box to box.
If you're one of those bosses or co-workers putting labels on others, you're missing out on valuable, free resources. Ask for input and actively listen to the responses. You might be surprised at how many creative ideas can come from those around you.
For those reluctant to step out of the box, take a chance. You have a unique perspective that can benefit your company. Communicate with peers, bosses, customers and vendors. Make them aware of the ideas you have to improve your company's products, services and processes.
When you do move outside of your so called box, be patient and beware. Some people will be uncomfortable with the new you because of their own self esteem issues. Speak up and offer creative ideas anyway. Make sure others can hear you now and in the future.
David M. Mastovich, MBA is President of MASSolutions, an integrated marketing firm focused on improving the bottom line for clients through creative selling, messaging and PR solutions. He's also author of "Get Where You Want To Go: How to Achieve Personal and Professional Growth Through Marketing, Selling and Story Telling." For more information, go to www.massolutions.biz.