"Workin'" – Sounds of Marketing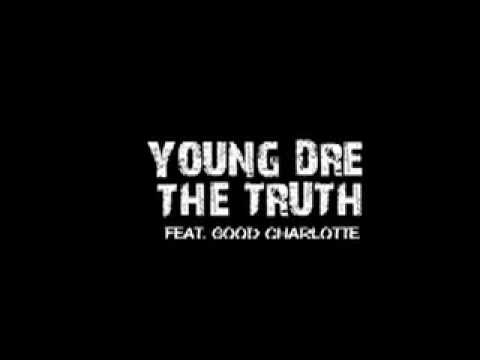 Young Dre ft. Good Charlotte – Bigga Than Life (2008)

Watch it here
Listen, now can you picture
A boy with dreams bigger?
Why not aspire for more? Something you believe in?
Seen it made it from wishin'
Always I had a mission
Driven people overcoming seemingly insurmountable odds.
Never a 9 to 5
I'm a dreamer with so much drive
One common theme:
Set goals, plan, commit, fight through the negatives.
The truth came from nothing
My spirit, struggled to make a living,
Special things are accomplished by regular people taking on their fears and moving past being humbled.
Troubled my heart is fearless
In my term of endearment
Its fearless right when you hear it.
Why let bumps in the road keep you from driving where you want to go? You might not become the next 'big thing', but you can stretch your goals and achieve real success–defined by you.
They don't get it (naw)
When you've got it (nope)
Your friends and loved ones might even question your methods and goals.
When you know it, yeah
They can't stop it
If you have the self-confidence, you can persevere and make the extraordinary happen.
Haters can't stop my shine,
I was destined to write these lines
They gonna hate it
But they never gonna forget it
The naysayers will try to raise doubt..in the end, it doesn't matter.
They don't wanna know the truth is
Hard work and the willingness to sacrifice make the difference…
The truth is, I'm workin', been workin'
Workin' my whole life long
It's the drive and desire to live life to the fullest…passed on from generation to generation.
If you have a song suggestion for Sounds of Marketing, please let us know by emailing SoundsOfMarketing@massolutions.biz