With Goodell Syndrome, It's the Issue Not the Instance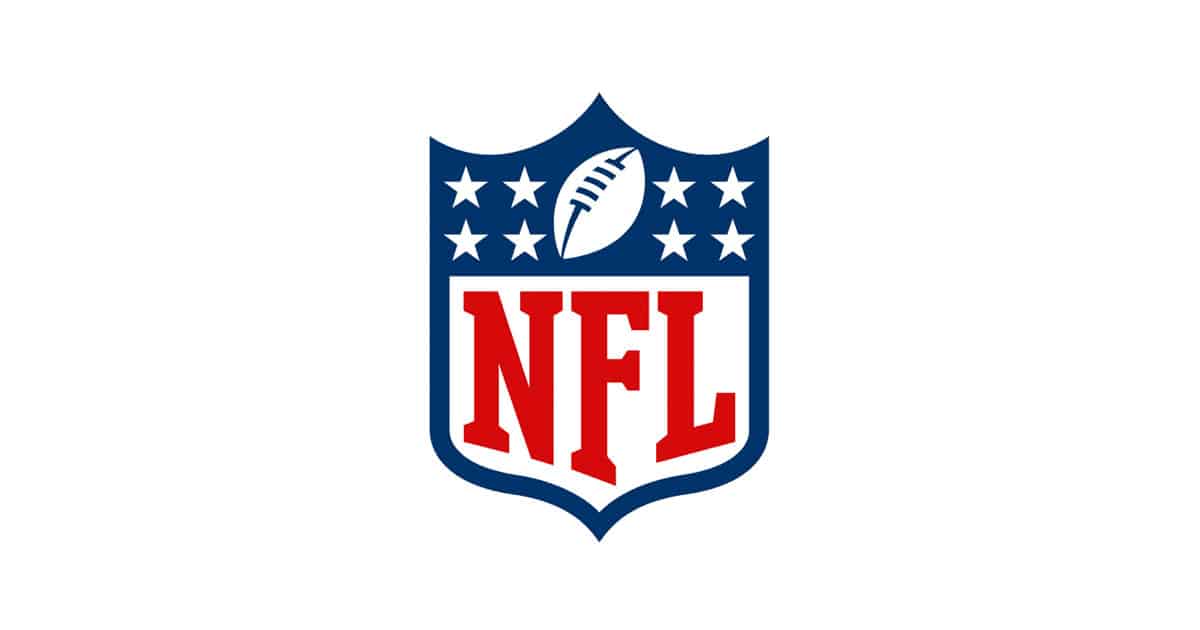 NFL Commissioner Roger Goodell is on the hot seat again. This time it's related to his handling of the DeflateGate controversy in which the New England Patriots improperly deflated footballs last season.
But with Goodell, it goes beyond any specific "Gate." Whether it's BountyGate, SpyGate, DeflateGate or a bunch of other StupidDecisionGates like his handling of the Ray Rice and Adrian Peterson abuse cases, the common thread is Goodell's flawed decision making and lame communication.
I call it Goodell Syndrome—when an arrogant leader repeatedly fumbles both the big decision and communication of "the why" behind it.
Unfortunately, similar issues occur from top to bottom at many companies just without the media scrutiny. In a recent customer experience report, 82% said they left a company because of a poor customer experience. Another study asked respondents to describe their most recent buying experience and half said they had at least one problem.
When our service is lacking, what do we tell the customer? When we miss an internal deadline or fail to hit a goal, what do we say to our boss?
"We were crazy busy and things got pushed back a little bit."
"He was a difficult customer. He was impatient and rude."
"(INSERT SUPPOSED CRISIS) happened so I had to spend time fixing it."
"(NAME) was working on that and I had to wait for her to finish it."
"Our price was too high so we lost the sale."
Sometimes legitimate roadblocks keep us from meeting deadlines or reaching our goals. However, bosses, peers and clients perceive the responses as excuses rather than reality.
Why the disconnect?
When we fall prey to the Goodell Syndrome, our focus was on the instance rather than the issue.
If internal and external customers are disappointed or you regularly miss deadlines, it doesn't really matter what happened in the most recent instance. The issue is you don't deliver what you promise.
You obviously need to fix 'the instance' as soon as possible. But, more importantly, you need to concentrate on the issue—the reason why the problem occurred.
Listen to the customer and provide value added service or a discount when something doesn't go as well as expected.
Clearly define what went wrong from a process standpoint rather than just that specific instance.
Develop an action plan on how to prevent the issue from happening again.
Craft your message to explain what happened, why and how you are fixing it.
Systematically communicate your message to key target audiences again and again. Use a mix of vehicles because telling your story one time in one way isn't enough.
The next time you are asked why something didn't go as planned, don't fall prey to the Goodell Syndrome. Take personal responsibility, focus on the issue not the instance and communicate a clear, transparent message to your key target audiences.