With Digital and Physical Product Releases, Make It About Them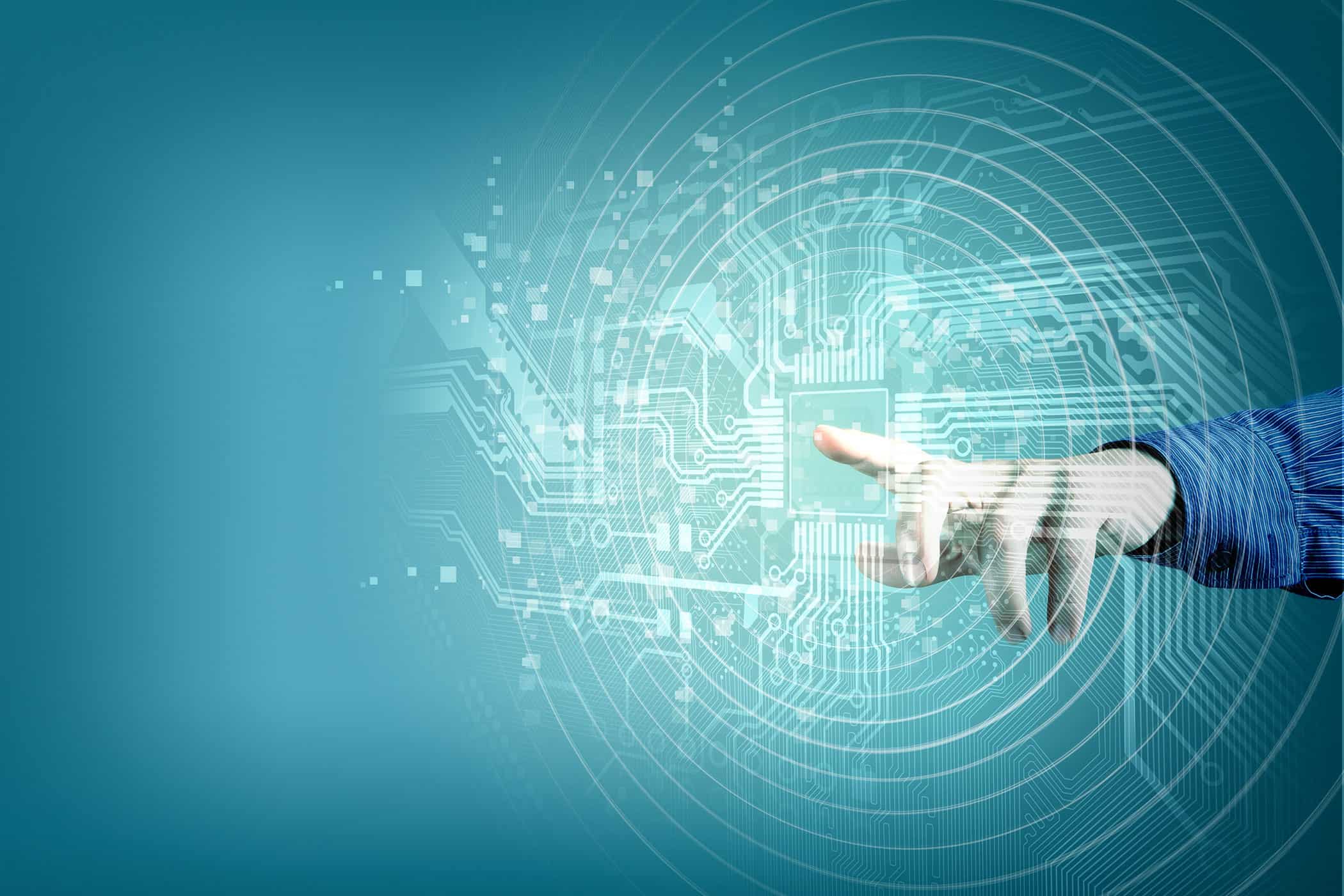 In a Harvard Business Review article Why Digital Media Require a Strategic Rethink authors Michael D. Smith and Rahul Telang make it clear that delaying product availability in low margin channels to maximize revenue in high margin channels is not effective.
Most customers choose their channel (hardcover vs e-book as one example) before choosing a product and they're unlikely to jump channels. In reality, they are more likely to move from a digital channel to an illegal/pirated channel than to a physical channel.
For example, in December 2007 NBC removed its content from the iTunes Store, causing an 11% increase in piracy the following month with no increase in DVD sales.
Conversely, when NBC added its content to Hulu in 2009, piracy DROPPED by more than 20% while viewership remained unchanged.
Another example provided by Smith and Telang involves a major U.S. publisher that stopped providing Kindle editions and saw no increase in hardcover sales. When it reinstated the Kindle editions, its e-book sales were 50% lower than before the withdrawal. Customers had either given up trying to find digital versions of the publisher's books or had pirated them.
The takeaway? Give the people what they want. Make content available physically and digitally at the same time. Don't try to move customers from one channel to another one. In other words, it's not about you. Make it about them.