"Winning" -Sounds of Marketing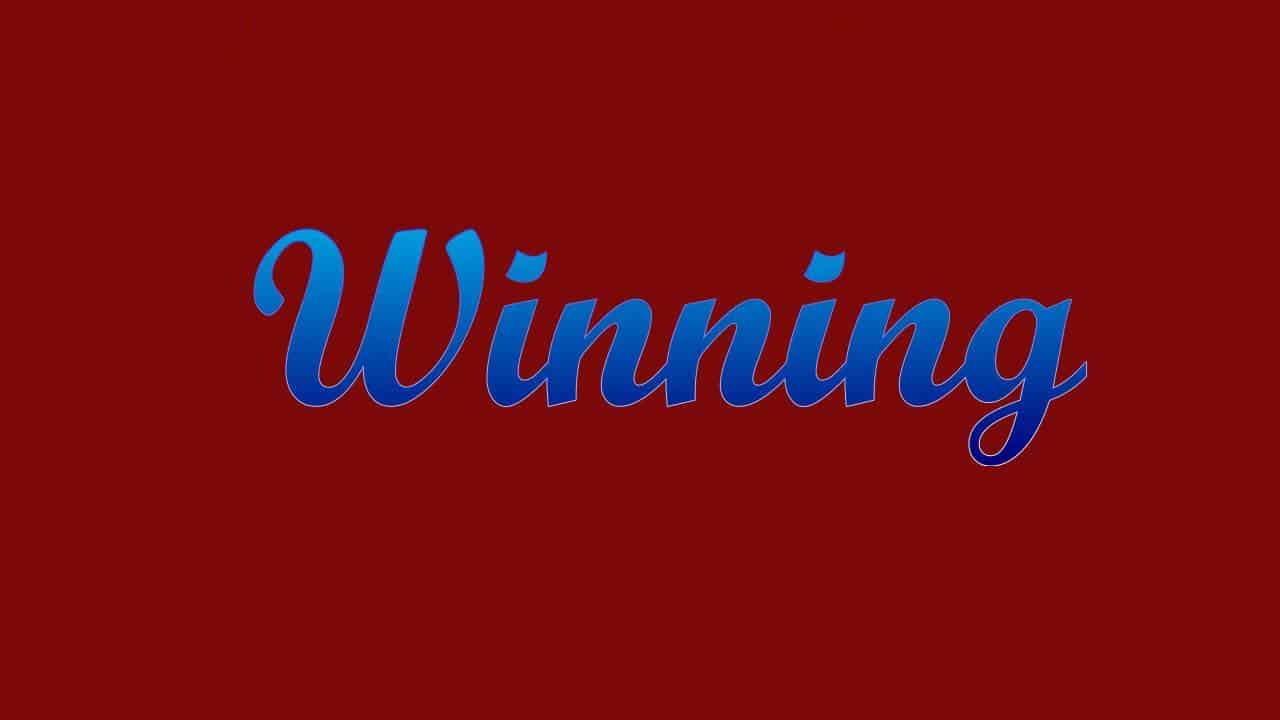 Santana- Zebop!(1981)
Listen while you read
or Watch it here
One day I was on the ground
When I needed a hand, it couldn't be found
Late Sunday night, we will probably be talking about a super champion, a loser, a hero and a goat. Unfortunately, similar perceptions abound in everyday life. We remember who gets the promotion, not who was up for it. We know the winner of the sales incentive contest, but forget who came in second. We feel sorry for people who are let go or "downsized" in the latest round of cuts.
One day I was one of life's losers
Even my friends were my accusers  
Friends, family members and co-workers aren't sure how to respond. Some opt for avoidance and stay away. Others lay the positives on so thick their words appear contrived and meaningless. And sometimes loved ones struggle to hide their doubt or disappointment.
In my head, I lost before I begun
When we need self confidence the most, we become shaken. We second guess ourselves, our ability and decision making. We over analyze the whys and what ifs. Frustration, resentment, self pity – negative emotions begin to drive our thinking.
I had a dream but it turned to dust
What I thought was love, must have been lust
I was living in style when the walls fell in
Is the Super Bowl runner up really a complete loser? Was the promotion rewarded entirely on productivity and talent? Is your former co-worker suddenly inept because he lost his job?
Puh'leze
Duh!
C'mon?
Remember the big picture is more complicated than that. You are more than a job or promotion. Focus on your track record of success. Get back at it, do what you do well and see what happens?
When I played my hand, I looked like a joker
Turned around, fate must have woke her
Cause lady luck she was waiting outside the door
Chances are you will have some quick hit successes that lead to new opportunities….
I'm winning?
The experience should make you smarter, stronger and more aware of your strengths and weaknesses.
I'm winning?
You can leverage your skills and position yourself for future success.
I'm winning, and I don't intend on losing again
If you have a song suggestion for Sounds of Marketing, please let us know by emailing SoundsOfMarketing@massolutions.biz