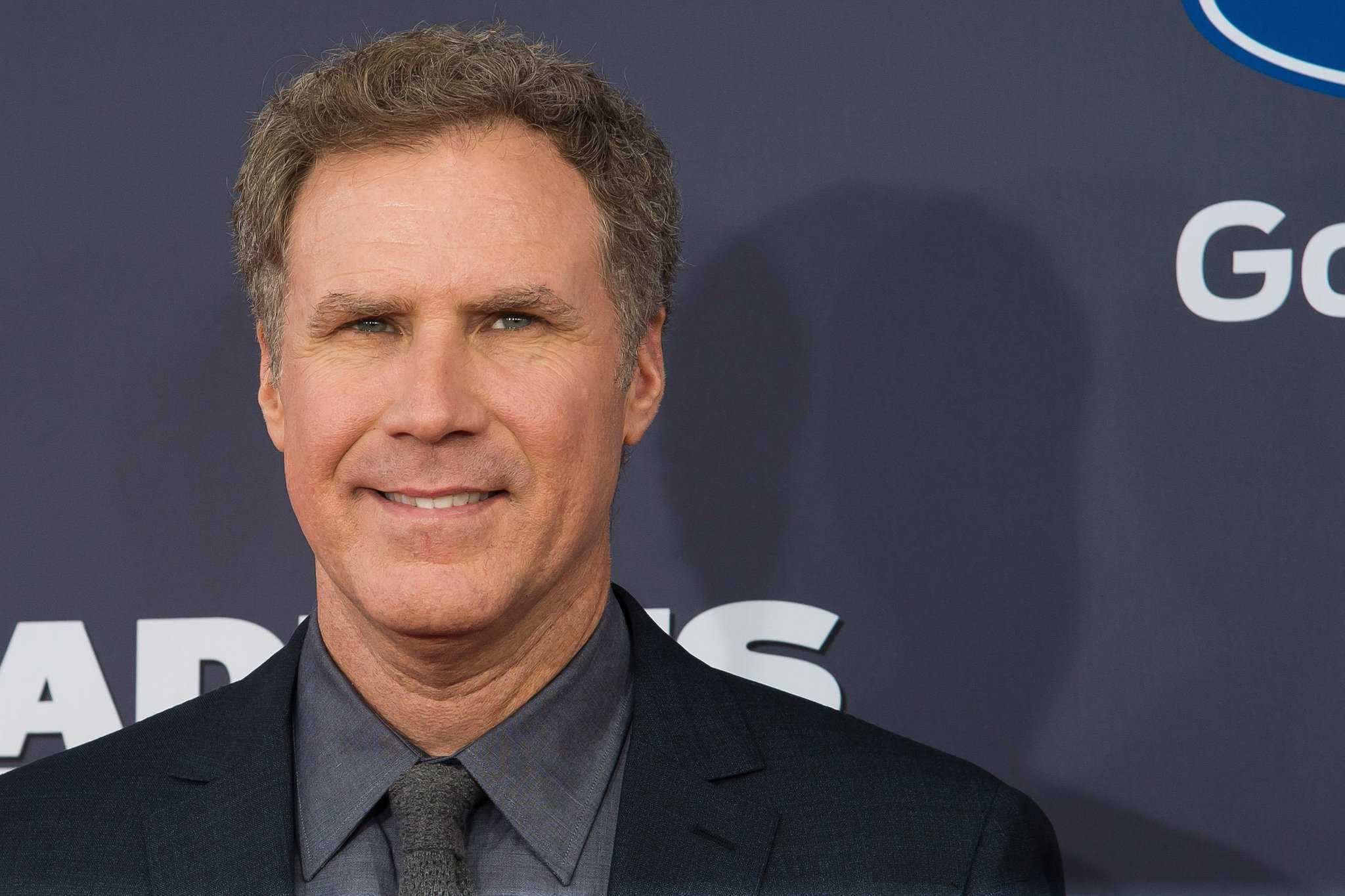 I enjoyed the Business Week article Did Will Ferrell Win the Super Bowl which focused on the Old Milwaukee marketing strategy around the big game.
Instead of producing and paying for a high-end Super Bowl ad to run in the game alongside Budweiser's many ads, Old Milwaukee ran its ad featuring Ferrell in only one tiny market–those watching the Super Bowl on NBC affiliate KNOP-TV2 in North Platte, Nebraska.
The 30-second ad is simple. Ferrell is in a t-shirt and shorts walking through a field toward the camera. He catches a can of Old Mil and begins to open it when the commercial ends abruptly. Despite airing to a small audience estimated by Nielsen as around 15,000 homes, the ad managed to outperform some of the commercials broadcast nationally during the Super Bowl in the key area of social media chatter.
Boston-based ad agency Mullen reported that Ferrell's ad generated 1,640 mentions on Twitter which is way more than what other ads in the national broadcast garnered.
Old Milwaukee executed a successful campaign without spending millions. Just one more example of the increasing impact of social media on the marketing landscape.