What's your Marketing ROI?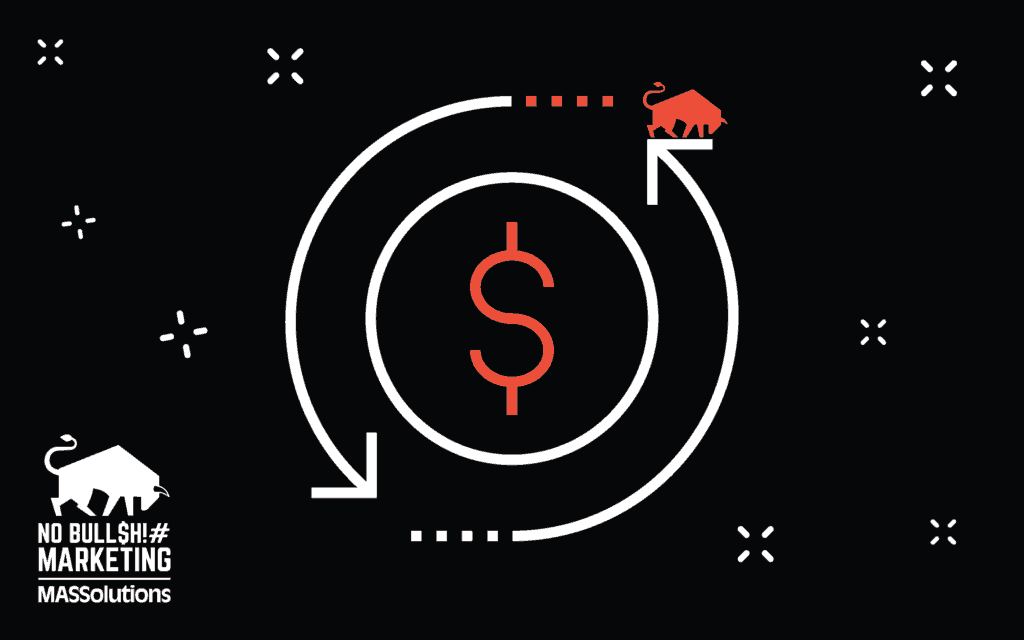 Do you get frustrated trying to figure out the marketing ROI for your company?
If you do, you're guilty of some BS marketing.
Why?
Because you can't track marketing ROI unless you've invested in your marketing operations.
But before we dive deeper into the importance of the two for your business, let's give you a quick refresher on marketing ROI.
What is Marketing ROI?
The definition of marketing ROI is simple: it's a way of measuring the return on investment from the money a company spends on marketing.
Correctly measuring ROI is beneficial for your entire team. Here are a couple of reasons why:
Provides proof

– Measuring your marketing dollars and being able to connect your spending with impact and profitability helps provide proof that your efforts are working (or not).

Better budgeting

– Every dollar matters and measuring marketing ROI gives you the information you need to build and sustain a better budget. When you take a focused look at your marketing efforts, you're better equipped to plan and build future budgets and strategies.

Drives Strategy

– If you're measuring the 4 Strategic Marketing KPIs, you'll bring clarity to The Who, the What and the Why as far as your customers and their buying behaviors.
At its core, marketing is more of an effectiveness function than it is an efficiency function and this is something that we've covered time and time again over the years at MASSolutions.
And it segues perfectly into the fact that before you can even begin to worry about marketing ROI, you need to create and implement a plan for your marketing operations.
Marketing operations brings you scalability and predictability. It also enables you to make decisions much more quickly and effectively.
So, before you start trying to track your marketing ROI and worrying about the performance of an ad campaign or a Facebook post, you need to have fixed your marketing operations.
To do it correctly, you should use an Activities and Accountabilities Agreement and have marketing processes in place because once you've fixed your marketing operations then you can truly begin to start tracking your marketing ROI.