Vuja De: Seeing the Familiar Anew – A Game-Changer for Growth Marketing Strategy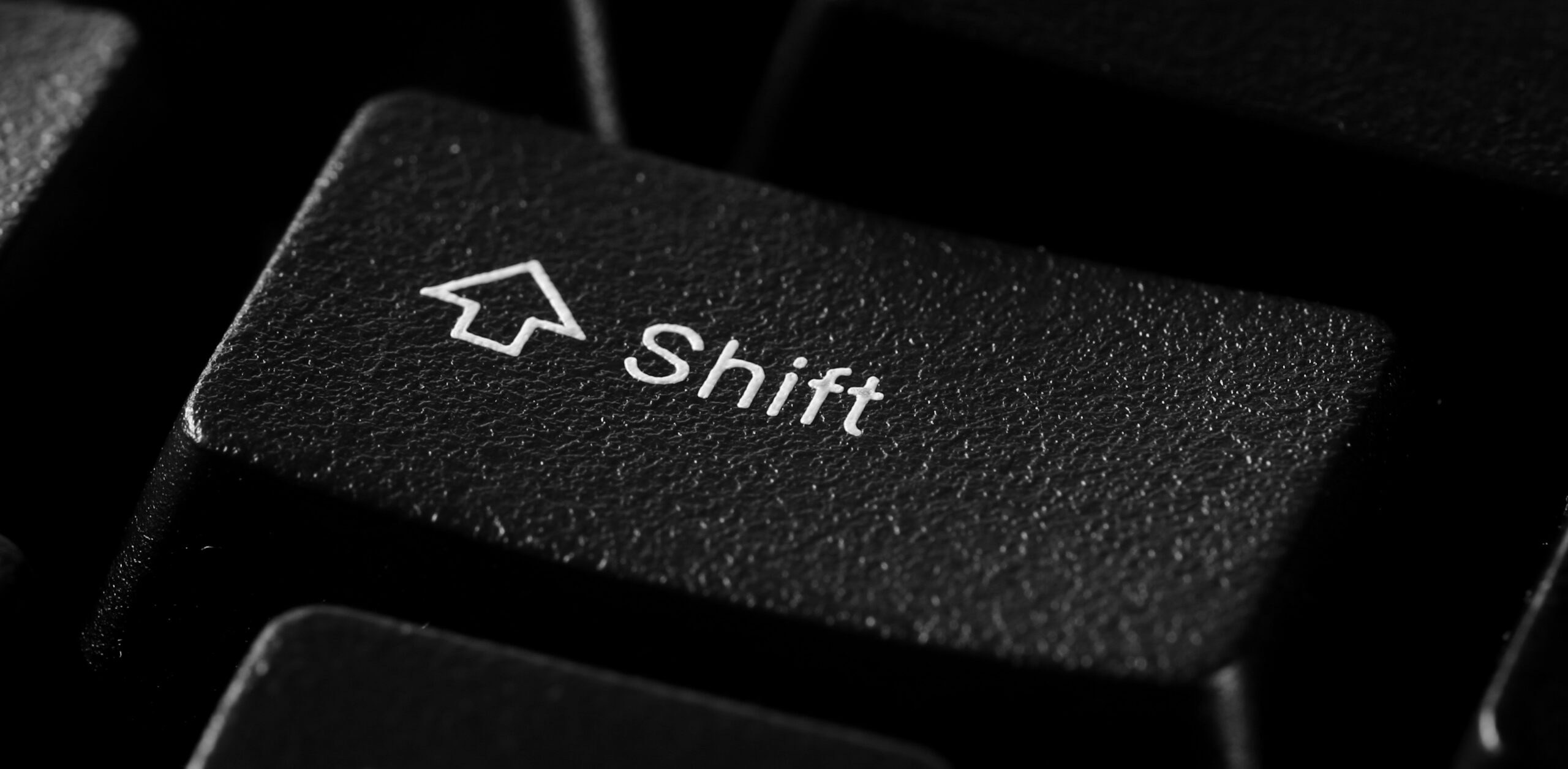 Welcome back to another No Bullshit Marketing insight. Today, we are stepping outside the box and revisiting an idea with fresh eyes – the concept of "vuja de." It is an inversion of the well-known "deja vu," a term that might sound unfamiliar, but once understood, will change how you approach marketing and problem-solving.
The term vuja de was popularized in Adam Grant's book, Originals: How Non-Conformists Move the World. Simply put, vuja de is experiencing something you have known or seen repeatedly, but with a fresh perspective, triggering new insights into old problems.
At MASSolutions, we don't just embrace this concept – we embody it. Our unique approach includes systematically gathering insights then leveraging our expertise and instincts to solve problems and create stories that change how our clients' customers feel. In other words, seeing things differently to bring fresh perspectives to change the game for our clients through Growth Marketing.
So, how does vuja de tie into the MASSolutions ethos and how can you leverage it in your marketing strategy? 
No Bullshit Marketing: Where Science Meets Art
Vuja de is a term deeply ingrained in our approach. It plays a critical role in the interface of behavioral science and creative artistry that underpins our No Bullshit Marketing strategy. Here's how it works:
1. Test: When crafting a marketing strategy, we begin by exploring everything known about a client's brand. We ask provocative questions and perform in-depth analysis, much like how Rick Rubin, in his book, The Creative Act: A Way of Being, examines the creative process with a discerning eye. Rubin's relentless curiosity is a shared trait in our team, driving us to probe beyond surface-level data.
2. Track: The quest for new insights doesn't stop with testing. We monitor the implementation of marketing strategies closely, tracking their impact, and always seeking fresh perspectives. This is where the power of vuja de comes in – re-examining familiar patterns and data, but with a mindset primed for discovery.
3. Tweak: When we view the known with renewed vision, we find opportunities for refinement. Utilizing the fresh insights gathered, we tweak and optimize strategies, not only to enhance effectiveness but to create new paths to success.
Bringing Vuja De into Your Marketing 
Embracing vuja de is not just about seeing old things in a new light. It's about asking, "Why not?" Why not approach a problem from this angle? Why not challenge the status quo? Why not shift your paradigm to innovate and solve issues? It's about engaging curiosity, suspending judgment, and exploring possibilities. 
In marketing, this translates into challenging our assumptions about our customers, our products, our services, our team and the stories we tell. 
It's about asking, "What does my customer see when they look at my product?" or "What story does my brand tell from an outsider's perspective?" By doing so, you create a space for innovation and originality – for a unique narrative to form that sets your brand apart.
Vuja de allows us to understand the desires of not just our clients but also their customers, employees, and raving fans. We see the known from an unexplored perspective, crafting strategies that resonate on a deeper level. It's a principle that has proven effective, time and time again, in our ongoing Growth Marketing Campaigns.
What Does This Mean to You?
In a world often constrained by conventional thinking and rigid rules, vuja de serves as a tool for innovation and growth. It's a philosophy we hold close at MASSolutions, allowing us to see what others don't and bring that unique perspective into our work.
By viewing the familiar anew, by challenging what we think we know, we uncover hidden truths and untapped potential. The power of vuja de lies in its simplicity – the ability to look at the world around us and see it, truly see it, for the first time.
Let's embark on this journey of vuja de together. Challenge the known. Embrace the new. And above all, let's change the world through marketing, selling, and storytelling.