Volvo Doesn't Want You To Buy Their Cars: Here's Why This Matters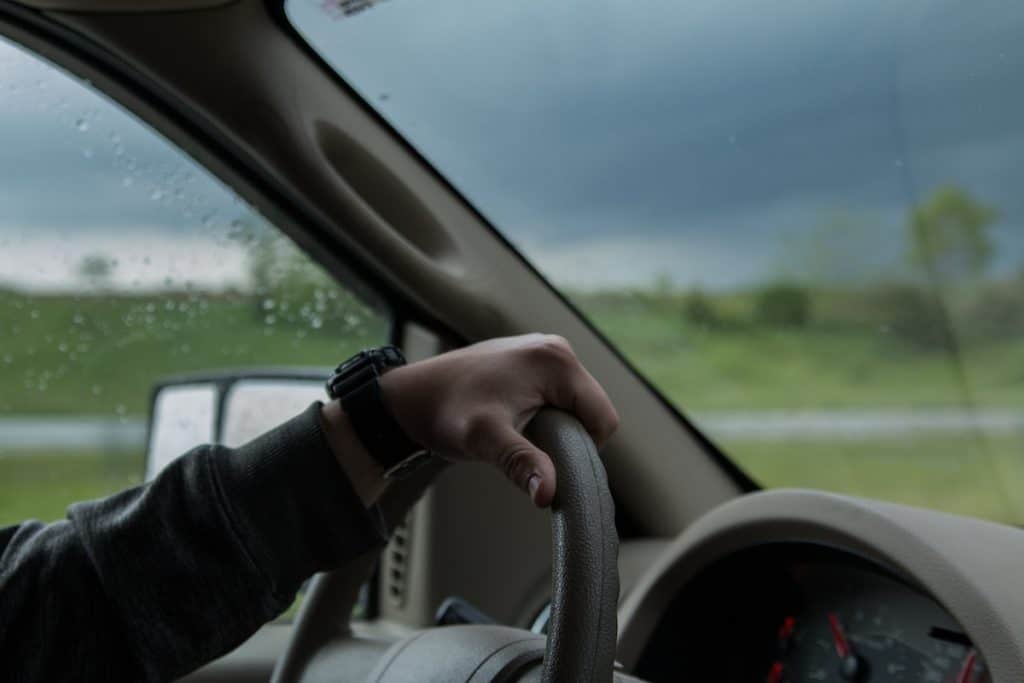 The automobile industry could be getting a much-needed shakeup thanks to a new approach to car buying.
Recently, Volvo began testing a subscription-based model in Germany in an effort to make the car buying process simpler and more effective for the end consumer.
At first glance, you can tell that Volvo understands its customer opportunity based on their realization that people's buying behavior is leaning in favor of subscription models — think Netflix and Spotify.
But before we can dive into the particulars, let's first take a look at the marketing intel and segmentation that was needed to set the stage for the Big Idea messaging.
Their decision to give a subscription-based model a spin was based on research that showed that haggling over car purchases is what consumers hated the most about the car-buying experience.
The second takeaway was that car buyers don't like the inevitable, unwanted, pop-up charges.
Volvo took all of the information they gleaned from their research to segment their audience and narrow their focus on the 40-year-old driver as their target consumer.
They uncovered that this group of consumers:
Doesn't put as much value on cars as they're used to ride-sharing or health-conscious transportation options.  

Worries less about the look and emblem on the car.

Is accustomed to having everything rolled into one bundle.
Volvo's model will factor in insurance, taxes, roadside assistance, repairs, etc. all into one flat-rate.
That means that there will be no down payment and no big payment at the end.
It's intended to give consumers a hassle-free way to have a car with no hidden fees.
Now that we understand WHY Volvo is taking this approach, let's discuss HOW they're getting the word out with their Big Idea messaging…
DON'T BUY THIS CAR!
While it sounds counterintuitive, this Big Idea messaging is true.
They don't want you to buy their cars. They want you to lease instead.
It's dramatically different from others we've seen so it's bound to get the attention of the consumer and once they do, they're going to have to lean on their messaging pillars to earn their keep in the space.
Though it'll be difficult to clearly articulate this model to their consumers, it can be done.
Volvo is going to have to double-down on conveying a few key points:
It's a subscription service that rolls all of the fees into one haggle-free and simple bundle

There are no down payment/pop-up fees
If done correctly, they can get their money's worth.
While Volvo isn't reinventing the wheel with their new initiative, they're taking note of the shift in purchasing behavior to cater to the growing needs of their customers with a bold marketing strategy.