$3,500 chair, $1,149 phone: Understanding the Customer or Overpriced?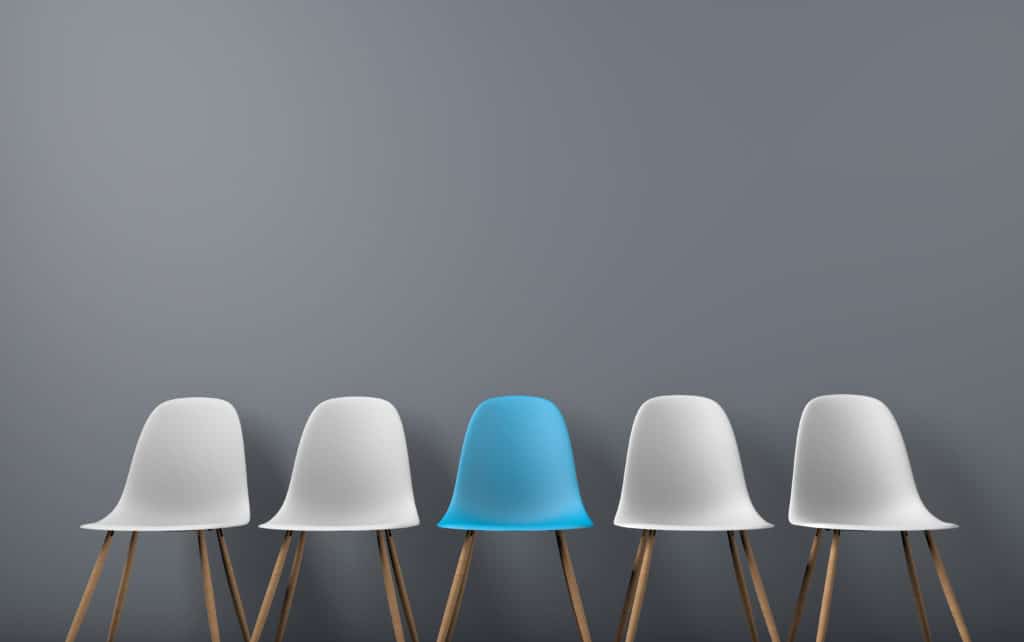 I might've stumbled across another reason why the iPhone X costs more than a grand.
Jony Ive, Apple's Chief Design Officer, was searching for chairs for the company's new 12,000 person headquarters. He's friends with furniture design partners Barber and Osgerby who showed him the Pacific, a new office chair they had been designing since 2012. Ive loved it and ordered one for every desk on Apple's campus. I guess the Pacific must be the iPhone of office chairs since the price is about $3,500 per chair.
The Pacific chair is produced by furniture giant Vitra and will hit the market soon. Vitra's Big Idea was to produce a chair for the office of the future.
Maybe Barber and Osgerby thought through the ultimate play on words and created the Pacific office chair of the future with the hopes of it becoming their Blue Ocean Strategy based on the book that outlined how companies can succeed by creating "blue oceans" of uncontested market space, as opposed to "red oceans" where competitors fight for dominance, the analogy being that an ocean full of vicious competition turns red with blood. Or maybe they just wanted to create a cool and expensive office chair…
The designers wanted an office chair that said "freedom" or "innovation" more than "work." Think Ace hotel lobby rather than the dreaded office cube farm. The Pacific design is tied to our continual blurring of work and life–Our "always on" mindset.
That's the good news. Creating products based on what the target audience wants, thinks and feels is No BS Marketing at its finest. The Pacific is based on understanding the customer of today and tomorrow.
But $3,500 for an office chair? That seems a bit steep. Then again, Jony Ive didn't think so and we all know how Apple impacts the marketplace with trendy and expensive products. $3,500 office chairs, $1,000 iPhones…might sound steep but when it comes to Ive and Apple, I've learned not to doubt them.