Why Tom Petty Was a Marketing Hall of Famer Too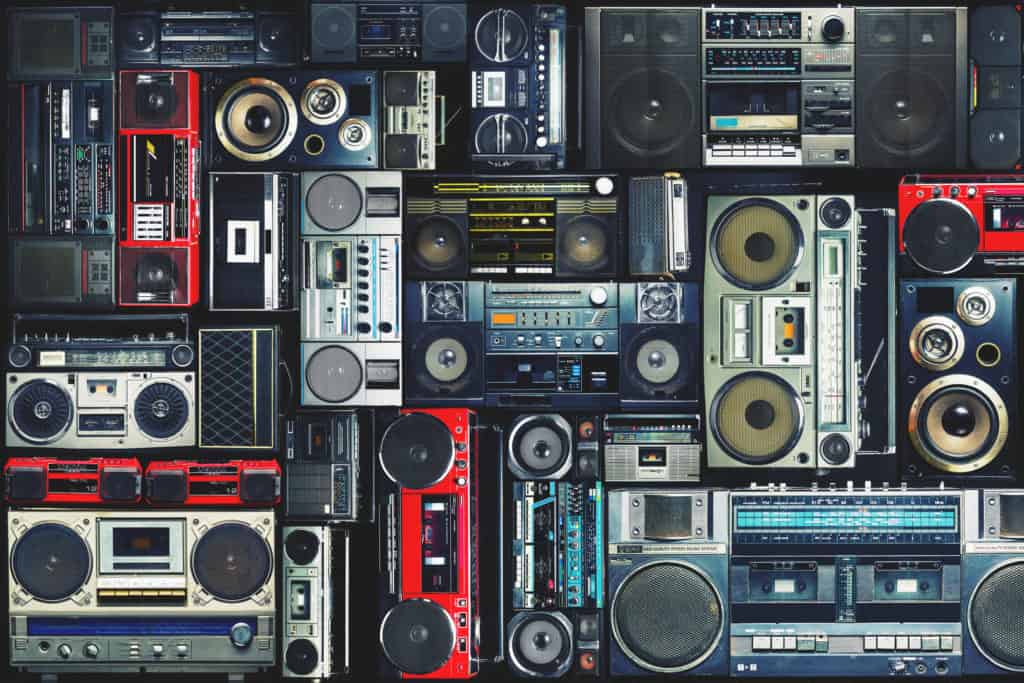 Here's to Tom Petty. Thanks for the memories and for helping a DJ out back in the day.
After the rock mainstay passed away, he was described as a one-of-a-kind, rock icon. He was also a rarity as a marketer.
Tom Petty was one of those artists who appealed to multiple target markets which made my job as a DJ easier. Whether working a wedding, reunion or corporate event, I could use a Tom Petty song to segue from one style of music to another because most people could relate to his music. Rock purists, casual pop music listeners, diehard fans, young, old, middle-aged.
He combined his writing and studio work with memorable live performances to impact multiple generations.
But there aren't many Tom Petty types when it comes to music or marketing.
One common mistake companies make is failing to understand who their real target audiences are.
If you want to have something for just about everyone, you better be like Starbucks, McDonald's or Walmart. But if you're like the rest of us, you better get real and do the real drill down.
I'm talking about segmenting for real by using more than just two or three variables to slice and dice prospects and customers. No more of that "Women aged 25-54" or "Mid Market Companies in the state of Pennsylvania" kind of segmentation.
Instead, drill down by five or six separate variables. Focus on how each of those segments is unique so you can develop a separate marketing mix for each one. That's how you tell your story to the right audience in the right way at the right time.
Just like Tom Petty often did.
Rest in peace to the Rock'n'Roll and Marketing Hall of Famer.