In Times of Crisis, It's Best to Be Open and Honest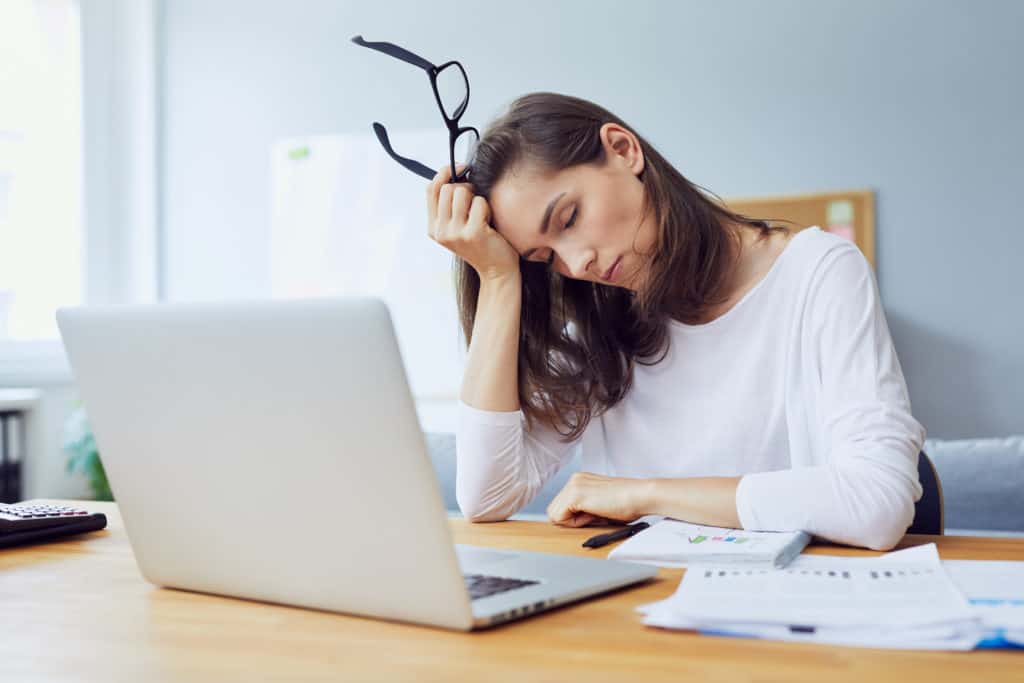 If a company learns about a problem with a product or service, should they quickly disclose it or wait?
If we go with what our elementary school teachers taught us, the choice is simple: Be open and honest. Tell the truth.
Yet many organizations ignore that advice and hope the issue remains "internal." It rarely does and then two stories break: The one about the issue and the other about the cover-up.
I've talked about this for years and helped clients through crises with a transparent messaging approach. But don't take my word for it. Professors An-Sofie Claeys, Verolien Cauberghe and Mario Pandelaere conducted research on how companies handle issues and the fallout from various approaches.
The findings show companies fare worse when the press exposes problems before they do. Three well-known examples are provided:
The culture of secrecy at blood-testing startup Theranos
BP waiting to reveal the facts about the oil spill until it had become unstoppable
Volkswagen's CEO remaining silent about the company's cheating on emissions standards for a year.
Failure to disclose led to significantly more negative publicity, so much so that movies are in the works for all three scandals.
Another finding revolves around an alternative approach the professors call "stealing the thunder" by self-disclosing crises and issues before the media gets the story. Incidentally, that "alternative approach" has worked well for me for decades.
Past studies showed "stealing the thunder" increased the credibility of organizational spokespersons and made organizations seem more reliable.
The latest study revealed another point: Self-disclosing of a crisis is more effective because old news is considered no news. Individuals perceive follow up news stories as old news and pay less attention to them. The "stealing thunder" approach reduces consumers' attention to negative publicity and the level of reputation damage for the companies.
When an organization faces a crisis, one instinct might be to hide it and hope the issue goes away. The research—new and old—supports what our elementary school teachers taught us. Tell the truth and take the stealing thunder approach to limit the attention paid to the issue.