#181
Podcast
181: 13 Years of No BS Marketing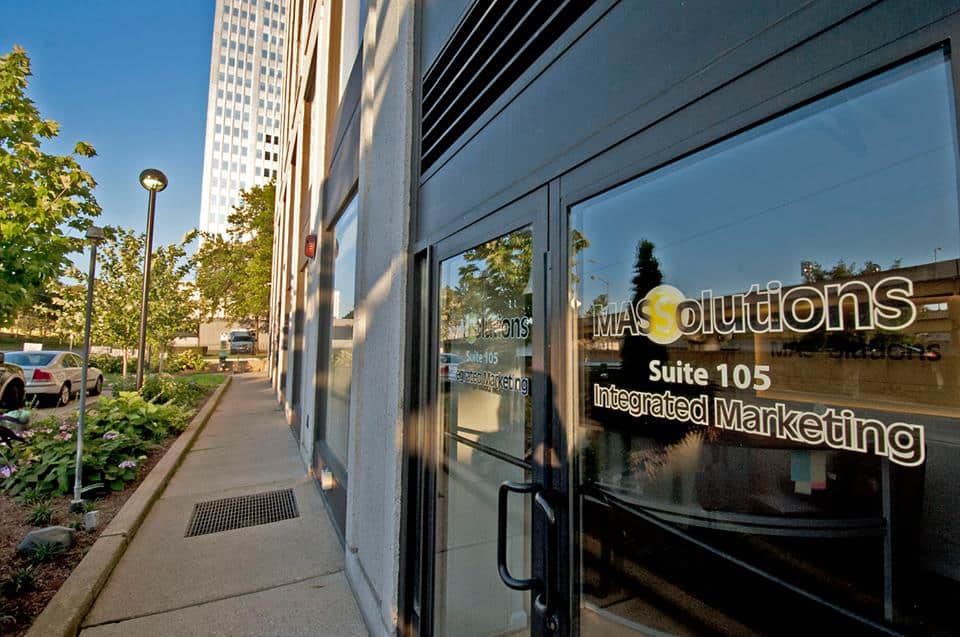 Tune in as Dave highlights 13 years of No BS Marketing this week on the No BS Show.
On Episode 181, the podcast reached two years of streaming at the same time MASSolutions celebrates 13 years of doing business!
Dave explains the significance behind the number 13, which has been a lucky and important number to the Mastovich family with 4 generations wearing it while playing sports. That led MASSolutions to celebrate its lucky 13th anniversary.
The celebration includes a Hollywood-themed event recognizing clients and podcast guests, featuring a walk of fame, VIP Red Carpet treatment, and a special guest conducting interviews for future podcast episodes. Hosted at the Wyndham Grand Pittsburgh Downtown, the event is just footsteps from the Gateway Towers corporate office that brings everything together.
Dave also shares the insight behind the show's core segments: Cut the BS Rants, Hit the Bullseye Segmentation and Positioning, and the No BS Marketing principles. Whether joined in studio with a guest or a solo take, each show makes for a different theme.
Listen closely as we wrap up by sharing the MASSolutions "Keys" behind our team-oriented approach to creative marketing solutions!