"They're Right" Right Campaign for Verizon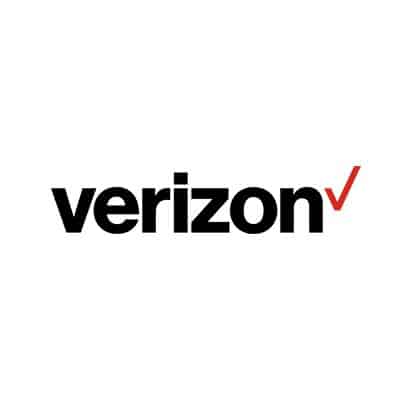 Verizon's "They're Right" Messaging Campaign creatively positions the Fortune 500 company as fairly looking out the "little guy"–the customer–while the union wants a preferential treatment that will end up hurting everyone else.
The full-page ad begins with "They claim we're asking union-represented employees to contribute to their own health care premiums."
Then, in bold, red letters, centered in the middle of the page, it reads "They're Right."
Most people in the U.S. pay for some (or a lot) of their healthcare through some combination of benefit contribution, deductible or co-pays. Some are still under or uninsured.
If they read Verizon's ad, focusing on how 135,000 non-union employees already pay a portion of the health care premiums and that the company is just asking union-represented employees to chip in like everyone else, they might agree with the closing message point:
"We Think That's Fair."