The Wizard in More Ways Than One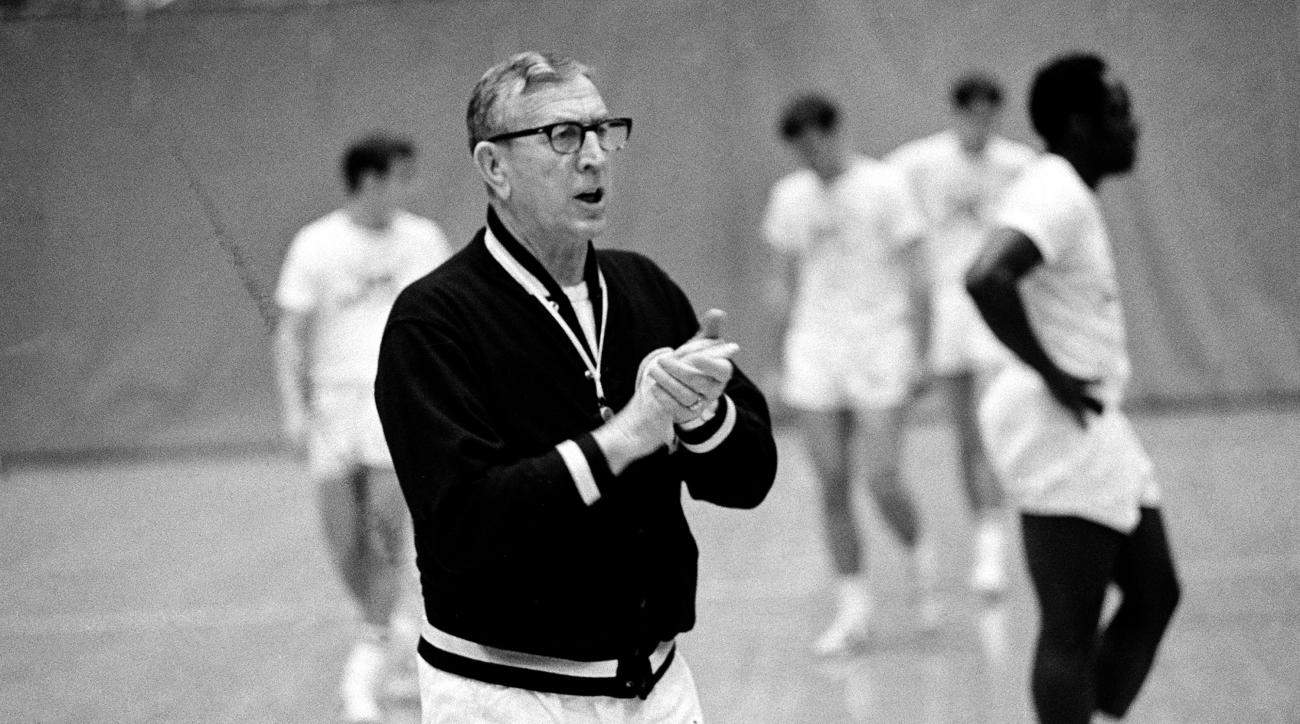 John Wooden passed away last night just a few months shy of his 100th birthday. He became a basketball legend known as The Wizard of Westwood after coaching UCLA to 10 national titles and was also recognized as an expert on leadership and motivation of people–in and beyond sports.
The coach's pyramid of
success
is still relevant today and will be for generations to come.
His book, Wooden on Leadership, is a must read for anyone serious about leadership.
One of his favorite sayings was "Make each day your masterpiece." Coach Wooden certainly did and along the way, he inspired others to try and do the same.