#115
Podcast
115: Leah Lizarondo Part 2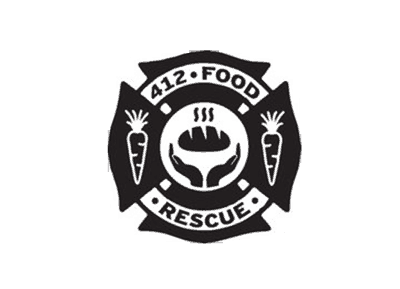 Hit the Bullseye – The Voice First Movement: Alexa let's talk…The voice of Amazon's Echo is more than that to a lot of people. "She'll know the answer" or "I like playing trivia with her" are common phrases from those who own one of the more than 3 million Echo's sold. Some even say "good morning" and "good night" to Alexa.
When Amazon released the Echo in 2014, they didn't expect people to talk to it as if Alexa were a person. Now, they're doing everything they can to make "her" more and more like one of the family.
This Voice First movement led by Amazon, Google and Apple focuses on conversation-based systems that could change how we use technology.
Amazon tracks and studies all interactions with Alexa and saw an opportunity in our desire to treat Alexa like a person. The company is working to give Alexa a likable personality, making her or its voice more human and incorporating witty responses. Google and Apple are also striving to make their voice interfaces more personable. Each company's ultimate goal is to create an emotional connection with users.
Those connections will only increase because any device with a chip can also have a microphone. Think about that. Just about any device could connect to or work with another one. Voice First technology could become part of our every minute, every day activities.
Amazon's Echo was built on and continues to leverage Marketing Intel. The company also knows and listens to its target markets, creating a more human voice that people relate to. Alexa can you say Hit the Bullseye?
Guest: Leah Lizarondo is a nationally recognized writer, speaker and food advocate at the forefront of the food revolution in Pittsburgh. She's co-founder of 412 Food Rescue and is editor at large for NEXTPittsburgh. Leah also has a 15 year track record of leadership positions with global corporations and nonprofits.
What's the Big Idea? Tune in to hear how 412 Food Rescue has helped Pittsburgh to stop wasting food and start feeding the hungry!
Want to help? Simply pick up food from your local grocery store and drop it off at a non-profit that distributes! For volunteer opportunities check out the 412 Food Rescue Facebook page.
The No BS Show is brought to you by audible.com. Get a FREE audiobook download and 30 day free trial at www.audibletrial.com/NoBS. Try a book like The Power of Habit, Why We Do What We Do in Life and Business by Charles Duhig.  You can download it for free today. Go to Audibletrial.com/NoBS. Over 180,000 titles to choose from for your iPhone, Android, Kindle or mp3 player.