The 'Other' Super Sunday Battles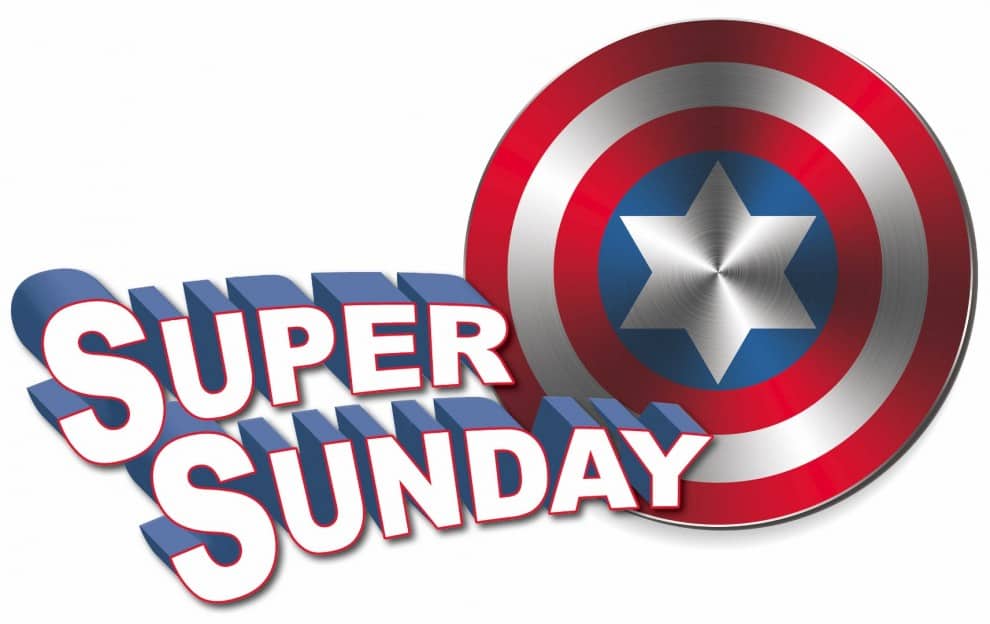 Sunday is the big day for football and television advertising. Since just about everyone has heard enough about the Patriots and Giants, let's talk about the other matchup of big names:
Coke vs. Pepsi.
It's been a while since these two rivals squared off at the Super Bowl. Coke had been away from the game for nine years before coming back last year when Pepsi didn't focus on the core brand and instead showcased Sierra Mist. This year both companies have made the investment in Super Bowl ads hoping to reach the more than 90 million people watching.
Just as in the 'real' game, the two titans have different styles and strategies.
As reported in the Wall Street Journal, Coke will promote its slogan "The Coke Side of Life" with one spot that features a scene from the Macy's Thanksgiving Day Parade. The Underdog and Stewie balloons fight over a Coke balloon but are beat out by Charlie Brown, according to a person familiar with the spot. Another ad features former Senate Majority Leader Bill Frist, a Republican, and political consultant James Carville, a Democrat, playing a game of "jinx" (when two people utter the same word simultaneously). They end up making nice over a bottle of Coke. The spots were created by Wieden+Kennedy.
Pepsi goes back to their tried and true strategy of ads featuring celebrity pitch people (think Michael Jackson back in the day). In one, as a young woman sips a Pepsi through a straw, pop star Justin Timberlake is seen being sucked through life — bumping into objects such as a car door and a parking meter. Omnicom Group's BBDO crafted the ad.
The cola makers sounded a bit like NFL coaches when downplaying the matchup. "We always hope to do better than the competition, but that is not what drives us," said Tom Cough…I mean Dave DeCecco, a spokesman for Pepsi. "We just want to connect with our consumers in the strongest possible way."
Katie 'Belichick' Bayne, chief marketing officer of Coca-Cola North America, says, "Pepsi is a great competitor of ours, but honestly, as we look at the game, it doesn't have much to do with them. It has more to do with the growth behind Coca-Cola."
According to Beverage Digest, U.S. sales of both Coca-Cola and Pepsi-Cola are dropping significantly. In the first nine months of 2007, sales of cases of Coca-Cola Classic dipped 5.6%, while Pepsi-Cola's volume slid 8.3%. Both companies are suffering from the broader decline in soda sales as more people switch to water and juices.
Some industry analysts believe a return to the cola wars of old could help sales for both brands.
"For many years, the cola wars helped grow both companies," says John Sicher, editor and publisher of Beverage Digest, referring to the surge in publicity and consumer interest in the mid-1980s.
As the Journal reported, Coke-Pepsi isn't the only intra-industry ad battle Sunday. Consumer-products companies Procter & Gamble and Unilever will be going at it, as will General Motors and Toyota Motor and a long list of movie studios. There will be more than 10 movie spots this year — only a handful of movie trailers aired during last year's game.
But the biggest ad player of all makes sure it doesn't have the competition to worry about come game day. For years, Anheuser-Busch has been buying such a large quantity of ads that it gets to be the exclusive alcohol advertiser during the game.
Now that's a dynasty…