The Old Way v The Two Way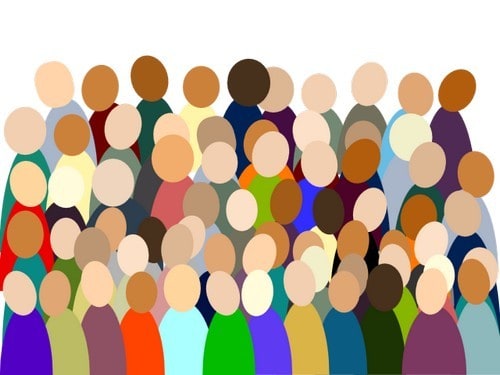 The Old Way of Marketing involves pushing products and services to customers through mass marketing. Product Managers identify broad market segments to target, set prices based on profit goals and plan "Old Media" campaigns.
Two Way Marketing engages customers through interactive communication via "New Media" such as text messaging, mobile applications and social networking websites like Twitter and Facebook. The goal is to develop relationships with potential or existing customers, find out what they want, develop and provide it to them when and where they want it at a price they're willing to pay. And, of course, tell them about it again and again.
Communication is two way when the focus is on "drilled down" target markets within thinly sliced segments of potential customers. Long-term relationships grow when companies listen to customers and revise products or services based on feedback. Customized news alerts provide timely information and solidify relationships. Web retailers suggest products based on purchase history and real time shopping patterns. Text messages tailored to our location, interests and personality simplify decision-making.
Leaders must shift the emphasis from transactions to relationships, from telling to listening. Instead of just pushing unsold inventory, develop what the customer wants. Some organizations are on the right track and have reinvented the marketing department into the "customer department." More than 300 companies, including Hershey's, Samsung, United Airlines and Sears, now have a Chief Customer Officer focused on making the organization customer centric.
Regardless of title or position, we all need to make sure the customer is still king. Customer information must flow seamlessly throughout the organization and lead to ongoing positive change. Ask them what they think, listen and respond accordingly. Make the customer the center of everything you do.
Forget about the old way and start thinking about the Two Way–ask, listen, learn, deliver–to succeed now and in the future.
David M. Mastovich, MBA, is the president of Massolutions, a Pittsburgh based Integrated Marketing firm that focuses on improving the bottom line for client companies through creative marketing, selling, messaging and customer experience enhancement.