Podcast
The "Not My Problem" Problem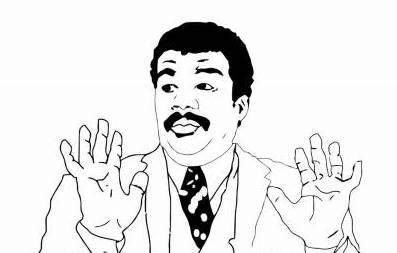 When a new process is implemented, there are inevitable bumps in the road. Instead of taking a proactive approach to the challenge, many employees and middle managers ignore or avoid problems they perceive to be outside of their area.
If a customer isn't completely satisfied, the front line response is often an excuse that shifts the responsibility elsewhere.
After hearing a new idea, many people only point out potential negatives or say nothing.
These and other examples make the 'Not My Problem' Problem one of the biggest roadblocks to positive change.
When you are acting as the change agent, remember it's human nature to:
Seek the path of least resistance
Avoid incurring blame
Fear a loss of control or an increased workload resulting from a new process.
Also, keep in mind many key departments are responsible for keeping work flow moving, paying attention to details and avoiding mistakes. While this is essential to day to day operations, it creates a mindset of getting things done the same old way rather than focusing on new, creative ideas.
So when you are leading a change initiative what can you do to increase your chances for success?
First, find a leadership champion who has the formal or informal authority to gain broad support throughout the organization. Ideally, you would have a senior level sponsor of the new process or idea.
Next, communicate clearly and often. Create a sense of urgency among the troops by pointing out both what they stand to lose by standing pat and what will be gained by moving forward. Think beyond your immediate area to how other departments will be impacted. Acknowledge there could be some challenges for others during the transition.
Listen to constructive feedback but be firm with naysayers selfishly focusing only on the negatives. If you don't hear from some people, a common mistake is to misperceive their silence as support of your idea. You need to probe to find out what they really think and flesh out potential roadblocks.
The ultimate goal is to achieve some level of buy-in throughout the organization and to have a comprehensive change management plan.
Hey, no problem…
David M. Mastovich, MBA, is the president of Massolutions, a Pittsburgh based Integrated Marketing firm that focuses on improving the bottom line for client companies through creative marketing, selling, messaging and customer experience enhancement.