The More Vulnerable You Are, The More Valuable Your Message Is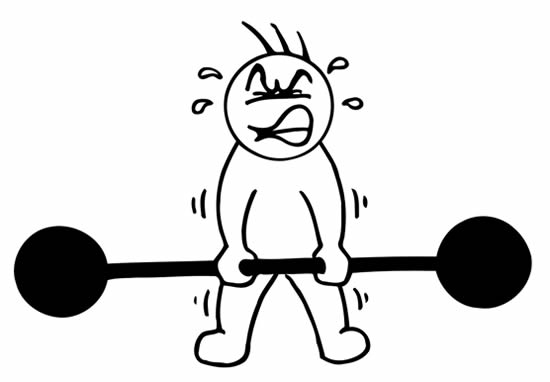 Do you remember being asked what your biggest weakness was when you were in a job interview? Common replies include "perfectionist," "workaholic" or "I care too much."
Yeah, that's some BS.
How about if you're asked to describe what you learned from your biggest failure?
Caution. BS Alert.
You might be able to package things in a job interview and get away with it. But if you're looking to reach and influence others, the more vulnerable you are, the more valuable your message is.
It's why what I call "Fake Reality TV" is still so popular. We crave authenticity because we're bombarded with BS all day. That's why we're willing to pretend  those shows are real when there's a whole lot of scripting and editing behind the scenes.
The challenge is our natural instinct is to hold back. Yet take a look at your closest, most meaningful relationships. You've let those people see the real you and it led to increased trust and better communication. It's why you reach out to them when you really need to discuss the big stuff.
When we're communicating, whether in a one to one setting, to our team or in front of an audience, we often try to live up to a self image we've created in our own mind. The one we think will impress them. The problem is we come off as scripted and uninspiring. So much for that persona of perfection we thought we were conveying.
The strangest thing is when we're vulnerable, we actually end up more comfortable and relaxed. We come across as confident and credible. Almost makes that crazy persona of perfection in our heads accurate. Nah, forget that.
Think of people you admire. The memorable writers, entertainers, rock stars, coaches, teachers, bosses, employees that you remember. Chances are they were more vulnerable than the ones you forgot. They opened up and you related to their struggles. It made them more interesting, more real.
Stop BSing and start influencing others. It won't be easy and it will make you uncomfortable. It's counter intuitive and hard to do. But the more vulnerable you are, the more meaningful your message is.