The Issue Not the Instance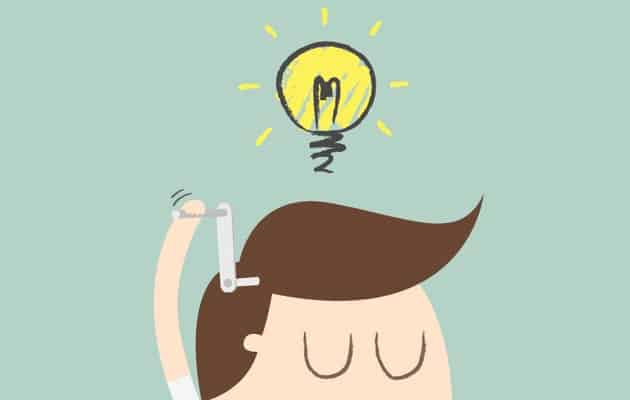 In a survey of more than 2,000 consumers, 48% said poor service led them to change companies in the past year. Another study asked respondents to describe their most recent buying experience and half said they had at least one problem. It seems like we are always hearing, seeing or reading about customers having terrible experiences.
When our service is lacking, what do we tell the client or customer? When we miss an internal deadline or fail to hit a goal, what do we say to our boss?
"We were crazy busy and things got pushed back a little bit."
"(INSERT SUPPOSED CRISIS) happened so I had to spend time fixing it."
"He was a difficult customer. He was impatient and rude."
"(NAME) was working on that and I had to wait for her to finish it."
"Our price was too high so we lost the sale."
And the list could go on…
Sometimes legitimate roadblocks keep us from meeting deadlines, being on time or reaching our goals. However, bosses, peers and clients are often frustrated and perceive the responses as excuses rather than reality.
Why the disconnect?
It could be the focus is on the instance rather than the issue.
If internal and external customers are continually disappointed or you regularly miss deadlines or goals, it doesn't really matter what happened in the most recent instance. The issue is you do not deliver what you promise. After the fact, time is wasted rationalizing with phrases like "We were crazy busy," and self improvement opportunities are lost.
You obviously need to attempt to fix 'the instance' as soon as possible. But, more importantly, you need to concentrate on the issue—the reason why deadlines aren't met or client service is lacking–and how to improve your skills in this area.
Set clear, specific targets and prioritize activities to achieve goals and meet deadlines. Follow-up with your boss, peers, subordinates and clients regularly to make sure milestones within the action plan are being met. Listen to the customer and provide value added service or a discount when something doesn't go as well as expected.
And, stay away from those tired, old excuses.
The next time you are asked why something didn't go as planned, take personal responsibility and focus on the issue not the instance.
David M. Mastovich, MBA, is the president of Massolutions, a Pittsburgh based Integrated Marketing firm that focuses on improving the bottom line for client companies through creative marketing, selling, messaging and customer experience enhancement.