The "Interview Quotes" Book Format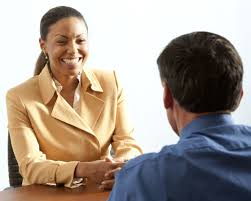 Storytelling impacts just about every part of our lives. That's probably why I like to read, write, tell, and listen to stories. Recently, I stumbled across a new format, if you will, of storytelling through books. By chance, three of the books that I'm currently reading for fun (in contrast to business books which might be fun but also could be more like work, depending on the subject and author) use what I call the "Interview Quotes" book format. They are Those Guys Have All the Fun, Everybody Loves Our Town, and I Want My MTV.
This book style lists quote after quote from people the author interviewed about the subject. The books still follow the chapter approach with related quotes tied to the main theme of that chapter placed next to each other. But the books literally end up being hundreds of pages of quotes.
At first, I wasn't sure what to make of it. In some ways, it seems easier to read. Yet in other ways, it seems more difficult in that I became tired of the constant stream of quotes and thus didn't read for aw long as I normally would.
After thinking about it, I realized that while different, the books achieved their objective of telling the story the author or interviewer wanted to tell. The books provided me with the story–background, anecdotes, personalized thoughts–about the subjects I was interested in. The books got the job done even with a storytelling style I didn't expect.
That being said, I'll be interested to see if the trend continues and the "Interview Quotes" book format becomes more prevalent.
What do you think?